Cyberpunk 2077 Sale Sees it Surge to the Top of the Steam Charts!
---
---
---
Mike Sanders / 2 years ago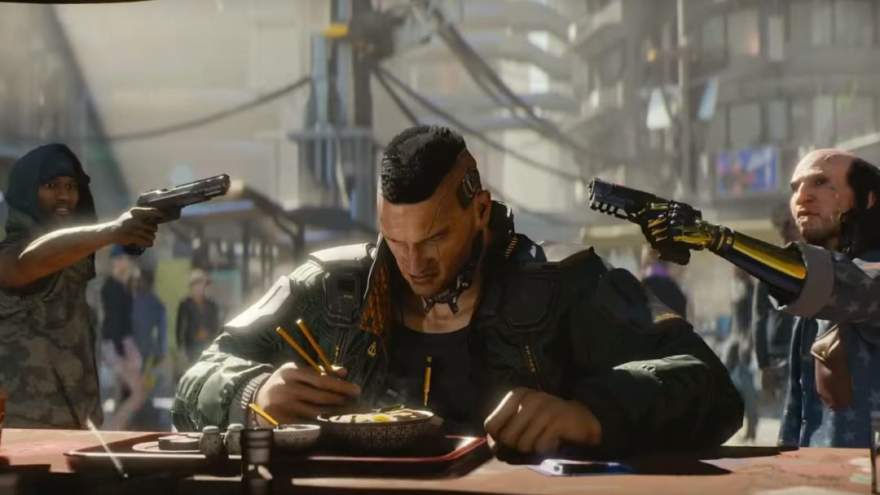 It's been almost a year now since Cyberpunk 2077 was released, and I daresay that many of you reading this remember the entirely deserved negative reception this title got. It was broken, buggy, unstable, and overall, clearly unfinished. Now, admittedly, your experience of the game was likely most influenced by what platform you played it on. For example, while the PC version was released in a relatively solid state, the less said about the PS4 version the better!
Given that it has been on a market for a year, however, you would've perhaps expected sales of the title to slow down somewhat. Following the latest update to Steam though, Cyberpunk 2077 is now officially not only their top-selling games, but the recent reviews for it have been surprisingly positive!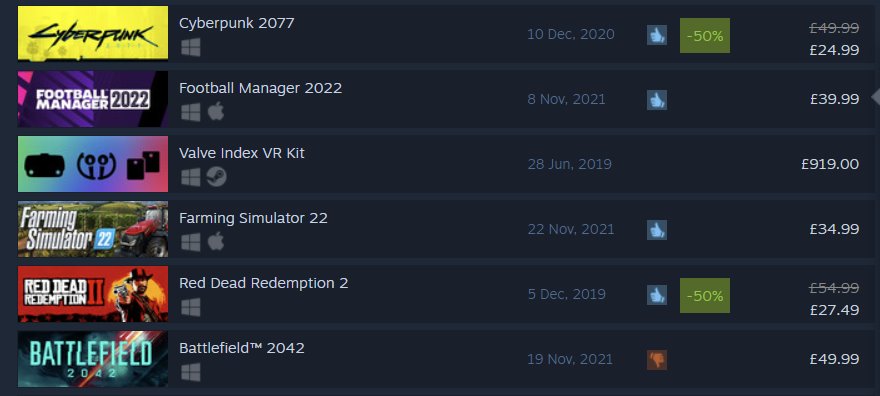 Cyberpunk 2077 Storms the Steam Charts!
Cyberpunk 2077 is, thankfully, in a much better state now than it was at launch. In fact, the difference in overall stability is almost night and day. It would appear though that this hasn't necessarily been the driving factor for its success on Steam. No, it seems far more likely due to the fact that the game has just been given a pretty whopping 50% discount on the platform taking it to just £24,99. A price which, although I stand to be corrected, is its biggest discount to date (well, on PC at least).
What does this mean though? Well, with 50% off, it seems that many gamers who had perhaps put off buying so far (largely due to the negative reception we suspect) may now have finally decided to give the game a chance. And by the look of the reviews, they love it!
Not Just Selling Well – But "Very Positive" Reviews
The latest check of the Steam reviews for Cyberpunk 2077 currently shows the title receiving 84% positive scores over the last 30 days. A stark contrast to its abysmal launch and even its lifetime which is still only 76% positive. Such a glut of positive reviews, however, is certainly indicative that Cyberpunk 2077 may finally be the game it should've been a year ago.
As for, with 50% off, it seems well worth a bash. – You can check out the official Steam store website via the link here!
What do you think? – Let us know in the comments!