Cyberpunk 2077 Will Have NO Loading Screens
---
---
---
Mike Sanders / 3 years ago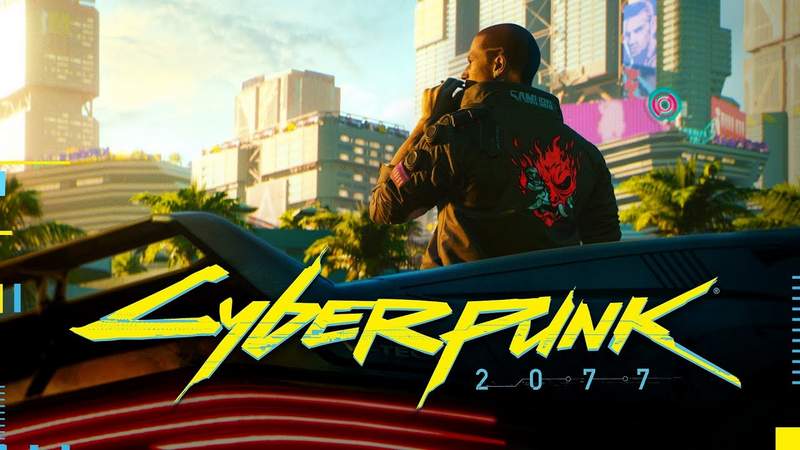 Cyberpunk 2077 Will Not Have Any Loading Screens
In terms of anticipated titles, Cyberpunk 2077 is certain at the top of a lot of peoples list. With it promising to be one of the most fascinating and in-depth RPG's for a long time (possibly ever), with such statements it's hard to keep this hype train firmly planted on its tracks.
Some of the latest news regarding the game, however, is certainly very interesting. In a report via PCGamesN, it is reported that Cyberpunk 2077 will have NO loading screens.
CD Projekt Red
We are well used to seeing CD Projekt Red pulling off some impressive things in games. The Witcher 3 was an absolute delight from start to finish, but what was a particular highly (although perhaps you didn't even notice it) was that it had so few loading screens. It seems that they now want to (or believe they can) take this to the next level with Cyberpunk 2077.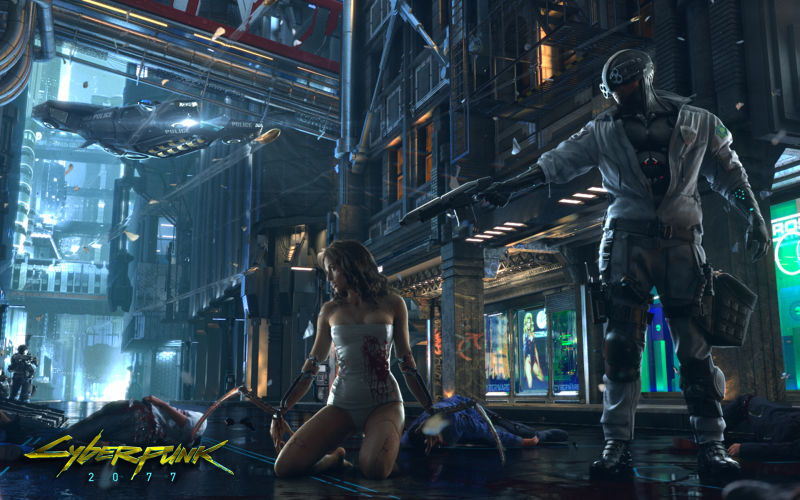 Now we all know that loading screens in games can be a bit frustrating. Generally speaking though, most games these days can get these to be as minimal as possible. The potential, however, to have no loading screens is certainly quite the claim. Particularly for a game that is set to have the scale and scope that Cyberpunk 2077 promises.
No Transitions At All!
Following the initial load of the game (it has to do that obviously) CD Projekt Red has assured us that it will be the only one we have. Even entering buildings will not cause for any disruption to the flow of the game.
Now, exactly how they are going to do this is unclear. If nothing else though, it's quite a bold statement and for a game like this, would be fantastic to see.
What do you think? – Let us know in the comments!