Dad Trolls His Daughter For Cheating At Mario Kart
---
---
---
Mike Sanders / 5 years ago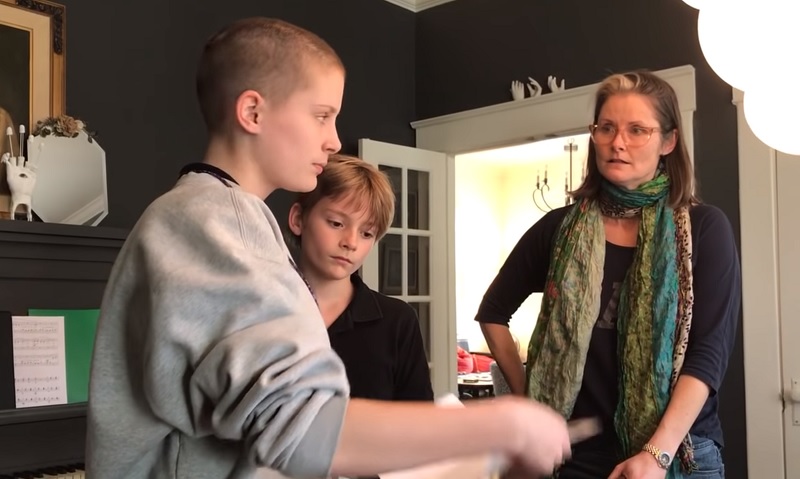 Dad Trolls His Daughter For Cheating At Mario Kart
No one likes a cheater and in Mario Kart, there are various forms of cheating. You, of course, have the classic screen peaking tactic or the 'whoops' with your opponent's controller one person's daughter, however, clearly thought she'd invented Mario Kart cheating.
The girl, known as Vivian decided to cheat against her dad at Mario Kart and he decided that a little payback was due with a fantastic troll.
The Troll
So, how did she cheat? Well, apparently every time Vivian's dad left the room, she would unpause the game just for a couple seconds to obviously give herself a big advantage and completely throw him off his game when he returned. Dad, however, got wise to this trick and decided that a little payback was due.
At the time, Vivian had applied to the Booker T. Washington High School. This is a specialized school which teaches art and as such entry selection is a very difficult process. Dad, however, as a punishment decided to manufacture a letter from the school saying that unfortunately, on this occasions, her application had been unsuccessful.
The aftermath
Well, as you can see in the video above, Vivian was clearly heartbroken. After continuing to read the letter, however, it became obvious that her Dad was just pulling a joke on her. The good news is that Vivian did get into the school and dad knew this before pulling the prank. It was though, too good an opportunity to waste for a little revenge. I only hope I get to troll my kid this way one day too.
What do you think? A great troll? A bit mean? – Let us know in the comments!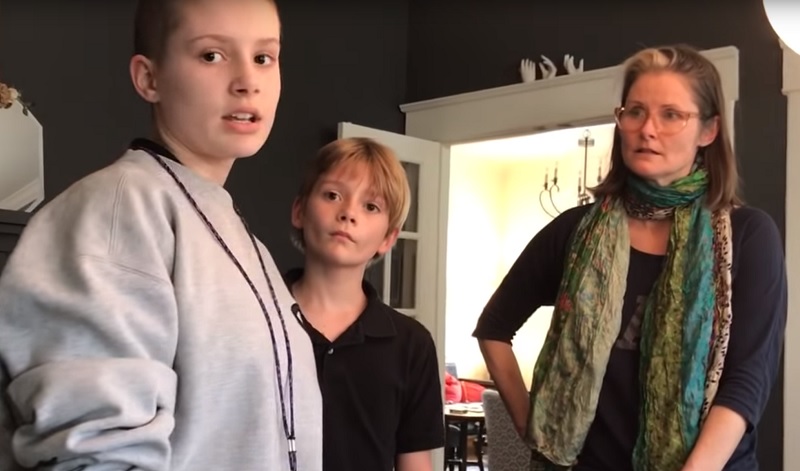 Support eTeknix.com
By supporting eTeknix, you help us grow. And continue to bring you the latest news, reviews, and competitions. Follow us on Facebook and Twitter to keep up with the latest technology. Share your favourite articles, chat with the team and more. Also check out eTeknix YouTube, where you'll find our latest video reviews, event coverage and features in 4K!
Check out our Latest Video