be quiet! Dark Base 900 White at Computex 2017
---
---
---
Peter Donnell / 4 years ago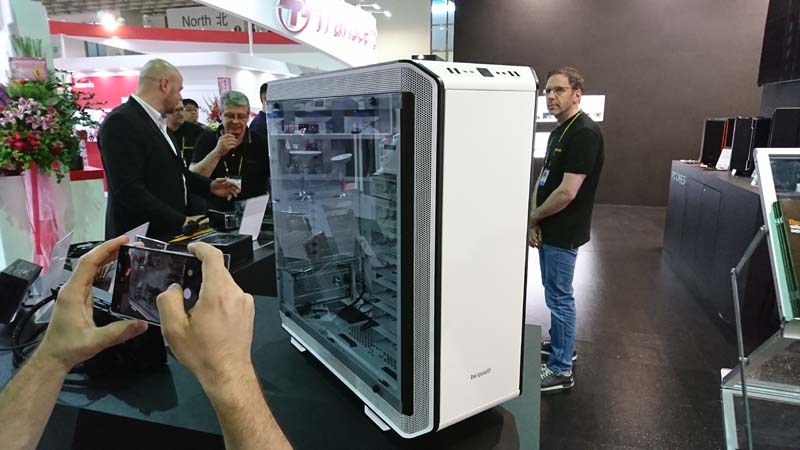 Dark Base 900 White
We've seen a lot of cool things here at Computex 2017, but one thing that stood out like a sore thumb was the latest chassis from be quiet! Not only because it's white, but because it's a huge break from the normal designs we see from be quiet!
A White Chassis from be quiet?
The company has been making black products almost exclusively, maybe throwing in a few orange highlights here. For years they've focused on being powerful, yet somewhat understated and well… quiet.
Let's not detract too much from how strange it is to see though, as the end result is striking. This is a great chassis already, but the switch to white has given it a new lease of life.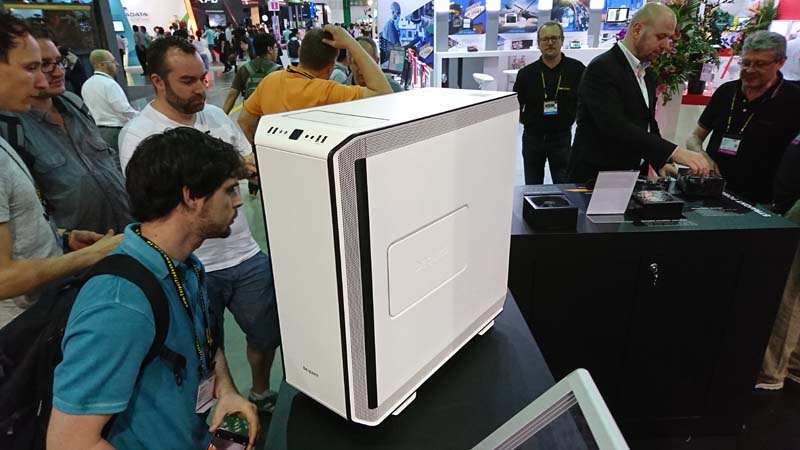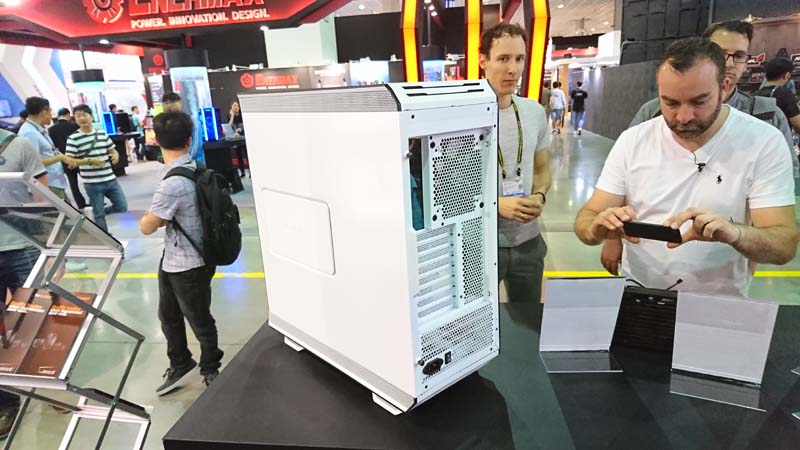 Throw in some white LED lighting and the whole deal is complete. It's a welcome breath of fresh air for the be quiet! chassis range.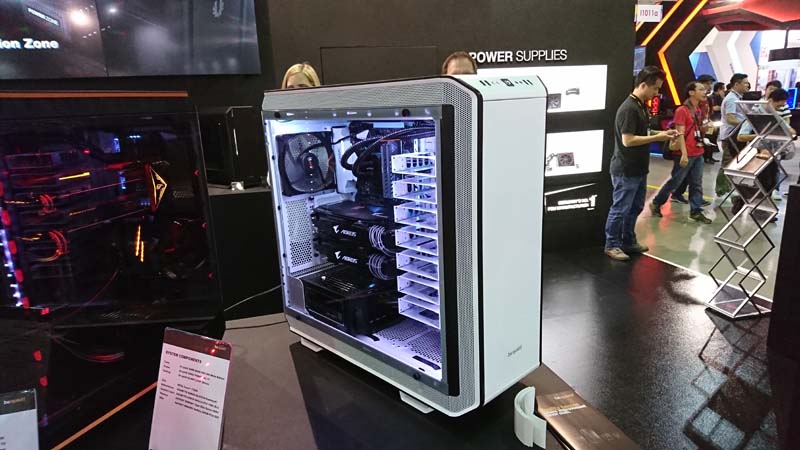 Price and Availability
Unfortunately, this chassis will only be released in limited supply. There will be two thousand hitting the market very soon, and while we don't know the price, it'll likely be a little bit of a premium over the current Dark Base Pro 900.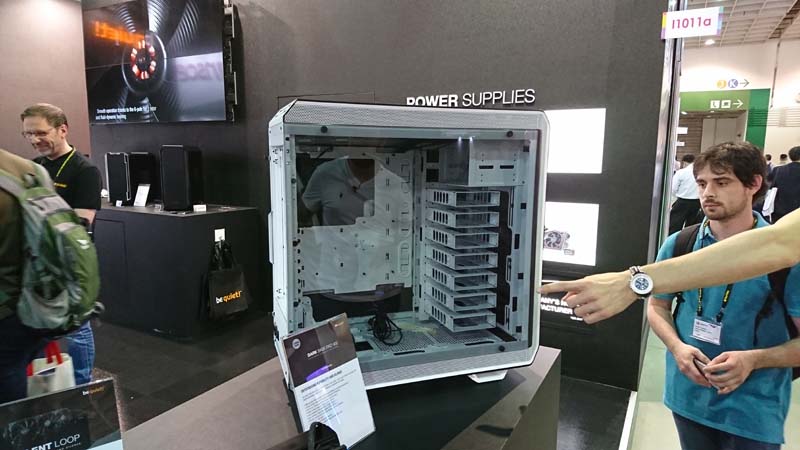 Would you be willing to buy one of these? Let us know!