Dark Souls Prepare to Die Servers Are Never Coming Back!
---
---
---
Mike Sanders / 5 months ago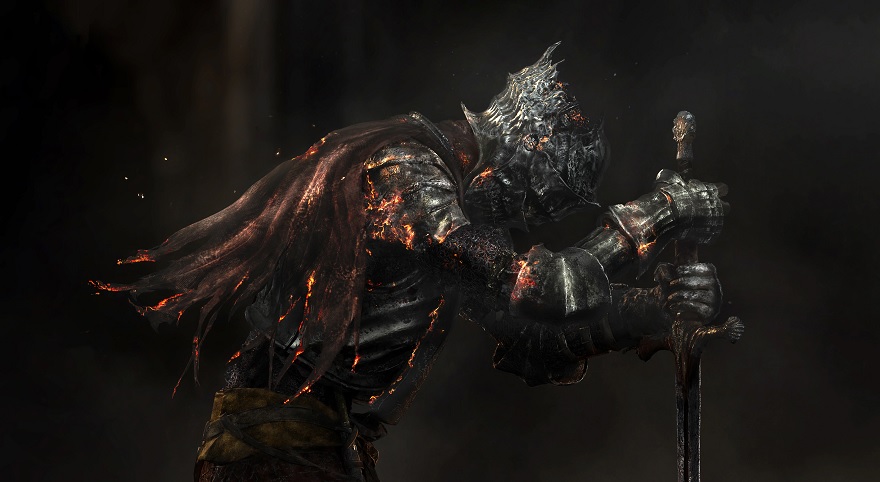 Starting off with the good news, FromSoftware has confirmed that following an outage of nearly 6 months, the only servers for Dark Souls 2: Scholar of the First Sin has officially been switched back on. So, for those of you missing your fix of fight clubs on the Iron Keep's bridge, you can get back into the action again. – What's the bad news though? Well, FromSoftware has also confirmed that the servers for the original Dark Souls: Prepare to Die edition is never getting switched back on again.
In a nutshell, following a report via PCGamesN, the original Dark Souls, in online multiplayer form, is dead.
Dark Souls: Prepares to Die!
Just to be clear, we are specifically referring to the original Dark Souls (the 'Prepare to Die' edition) and not the remastered version which was only released a couple of years ago. The updated version is categorically not going to have its servers turned off for the foreseeable future with them set to be restored imminently.
Why were the servers deactivated in the first place though? Well, the official reason was due to a rather alarming bug in the game's invasion system which, rather ironically, could actually potentially allow for not just an unwelcome visitor in your game but also your actual system. – With them being shutdown for nearly 9 months, however, I have taken a more cynical view that this was also possibly to accommodate for the initial traffic of Elden Ring (which has undoubtedly died down a little now).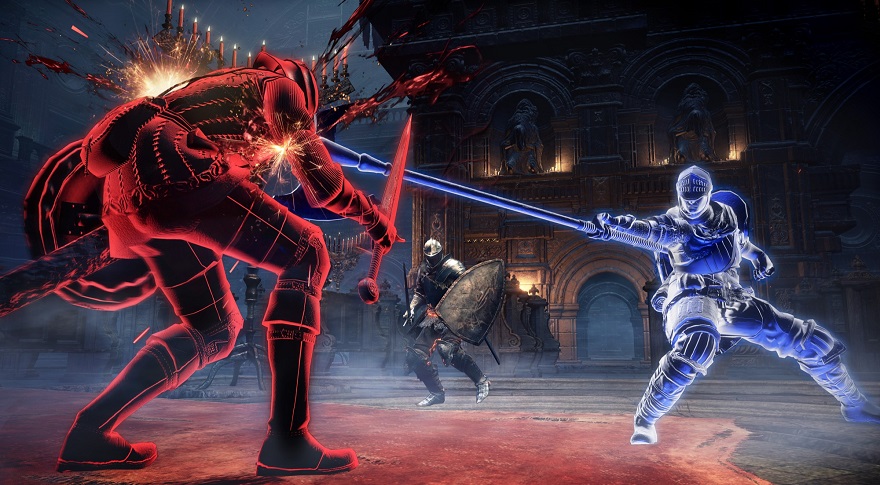 What Do We Think?
Given that the original Dark Souls was released over 10 years ago, I can't honestly say it's overly surprising that FromSoftware has taken the decision to not turn its servers back on. Particularly since the 'Remastered' version is still available and typically fixed a lot of the more bothersome issues the 'Prepare to Die' edition had (like Blighttown – one of the game's most challenging parkour areas – running at 10 FPS if you were lucky).
In a nutshell though, Dark Souls: Prepare to Die is now officially a single-player title. Well, putting the various user-created mods to one side at least.
What do you think? – Let us know in the comments!