The Darkness 2 Is Available To Download For Free!
---
---
---
Mike Sanders / 5 years ago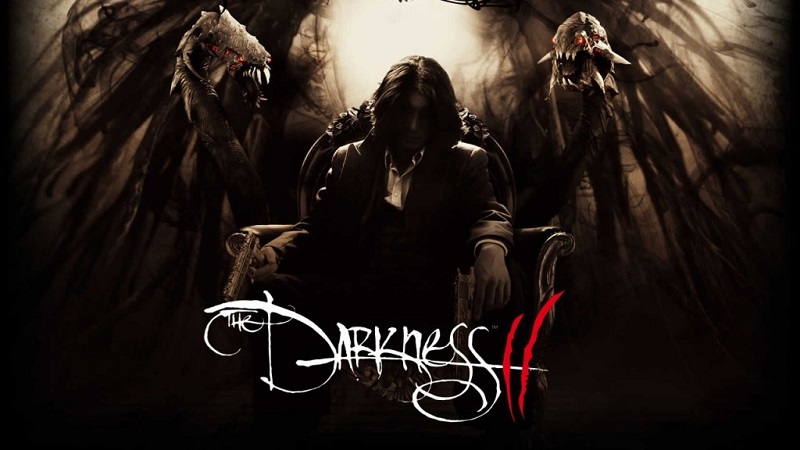 The Darkness 2 Available To Download For Free!
With March being perhaps one of the best gaming release months in recent memory, the chances are that you are not struggling to find things to play. There is, however, nothing quite like getting a free game.
As such, you may be interested, if not delighted, to hear that The Darkness 2 is currently available to download for free via the Humble Bundle website.
What is The Darkness 2?
The game itself is a rather interesting combination of first-person shooting mechanics with RPG elements. Releasing in 2012, The Darkness 2 received highly positive reviews and despite a third game in the franchise never emerging that shouldn't put you off having a look.
Better still, if you act quickly, you can grab a copy of this for your PC for absolutely nothing. Regular 'good guys' of the internet, the Humble Bundle, are offering you the opportunity to grab a copy of this, but only if you act in the next 2 days.
Where can I get my copy?
All you need to get your code is to register with the Humble Bundle website and claim your copy. It really is that simple.
The direct website link for The Darkness 2 at the Store can be visited in this link! – Please note, however, that this promotion will end at 5 pm on the 28th of March, so act quickly to avoid disappointment!
What do you think? Have you ever played this game? Planning to grab your free copy? – Let us know in the comments!#