The Darkness II FREE from Humble Bundle Until March 28
---
---
---
Ron Perillo / 6 years ago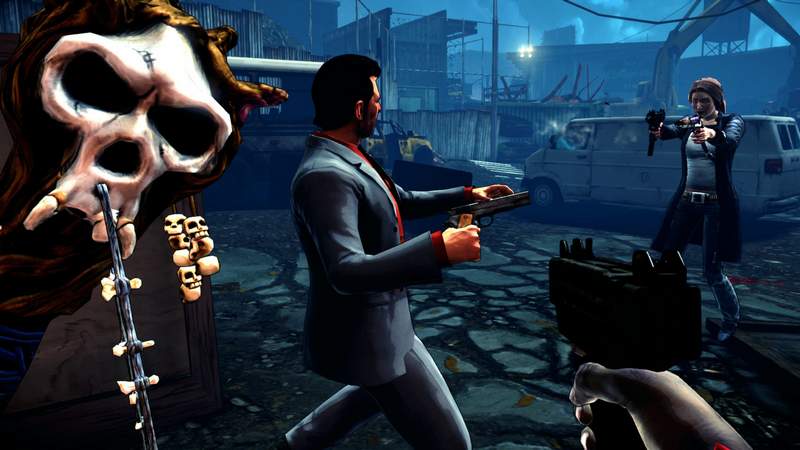 Another Free Game From Humble Bundle
Following the availability of a free F1 2015 game from March 22 to March 24, Humble Bundle is now giving away The Darkness II. As usual, users have 48 hours to get the game, but it is completely theirs to keep upon claiming. A Steam key is provided for Windows and Mac, so it requires a Steam account to redeem. Otherwise, it does not need any credit card to claim. Simply register with a valid e-mail via Humble Bundle and add the game to the cart. As long as it is within the promo period, the game is completely free.
Users have until March 28, 12:00 noon EST to claim the game. Simply head on to HumbleBundle.com or click through this link and add the game to your cart.
What is The Darkness II Anyway?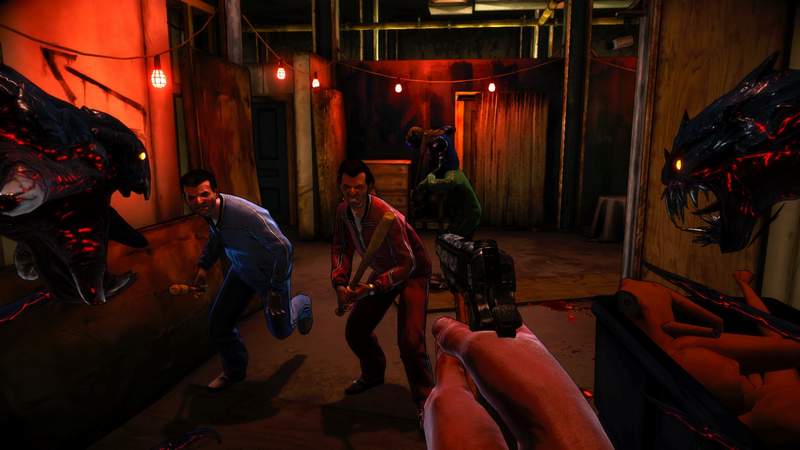 The Darkness II is an intense FPS game based on the popular comic book series by Top Cow. They are the same company who created Witchblade and Cyber Force. Players will be taken down the brutal and personal path of Jackie Estacado, head of a New York crime family and wielder of an ancient and ruthless force of chaos and destruction known as The Darkness.
Can My System Run This Game?
The game is not particularly demanding, but just in case your system is a bit older, here are the official system requirements.
Minimum
OS: Windows XP/Vista/7
Processor: Intel Core 2 @ 2GHz / AMD Athlon 64 X2 4200+
Memory: 1.5GB RAM
Hard Disk Space: 10GB
Video Card: 256MB NVIDIA GeForce 8600 / ATI Radeon HD 2600
Sound: DirectX Compatible
Additional: Requires installation of Visual C++ 2008 Redistributable, DirectX and nVidia PhysX version 9.11.1107 (included with download)
Recommended
OS: Windows XP/Vista/7
Processor: 2.4 GHz Quad Core processor
Memory: 2GB RAM
Hard Disk Space: 10GB
Video Card: 512+ MB NVIDIA GeForce 9800 GTX
Sound: DirectX Compatible
Additional: Requires installation of Visual C++ 2008 Redistributable, DirectX and nVidia PhysX version 9.11.1107 (included with download)