DARPA To Begin Testing Its Sub-Hunting Drone Ship
---
---
---
Gareth Andrews / 7 years ago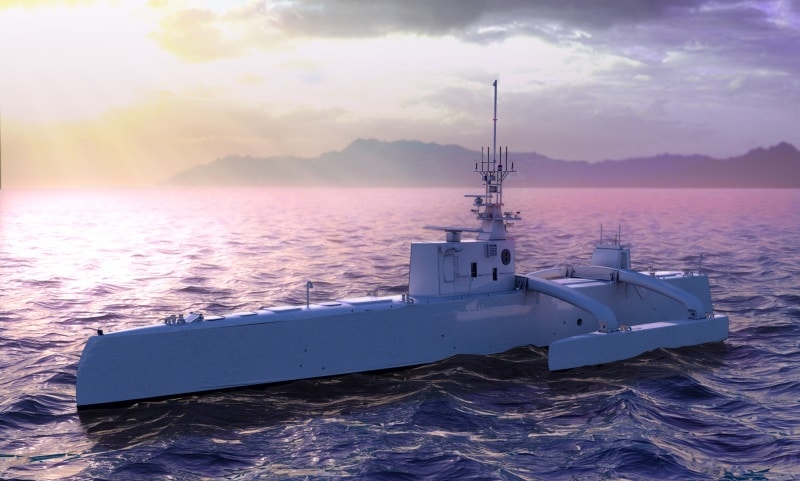 Technology is getting smarter, it is now getting to the point where technology can start doing things that would often require a human such as deliver pizzas. DARPA (Defence Advanced Research Projects Agency) is keen on seeing this automated technology makes its way into the battlefield. Recently DARPA revealed its Anti-submarine warfare continuous trail unmanned vessel (named ACTUV for short), a sub-hunting drone ship that can operate without a human crew, and it now seems like they are already testing out what it can do.
ACTUV is already in testing and has already passed its speed tests. Designed to go at 31mph, the ACTUV met these expectations and have left people wondering what the next text may be. The ACTUV is designed to track foreign submarines and will then follow them, the ultimate hope being of either forcing them to emerge or retreat.
The ACTUV was also designed to do more than just hunt subs, with it being able to transport deliveries and perform long-term sea reconnaissance missions, all the while freeing up a human crew for duty aboard another vessel.
You can see the ACTUV launch and test out its speed in the video below. Luckily for those in fear of the robots going to the kill us, the ship isn't equipped with any weaponry and is purely an advance reconnaissance vessel, no combat use what so ever, a reassurance I'm sure many will be happy with.