DARPA Fund Bioreactor That Creates Vaccines On-Demand
---
---
---
Gareth Andrews / 7 years ago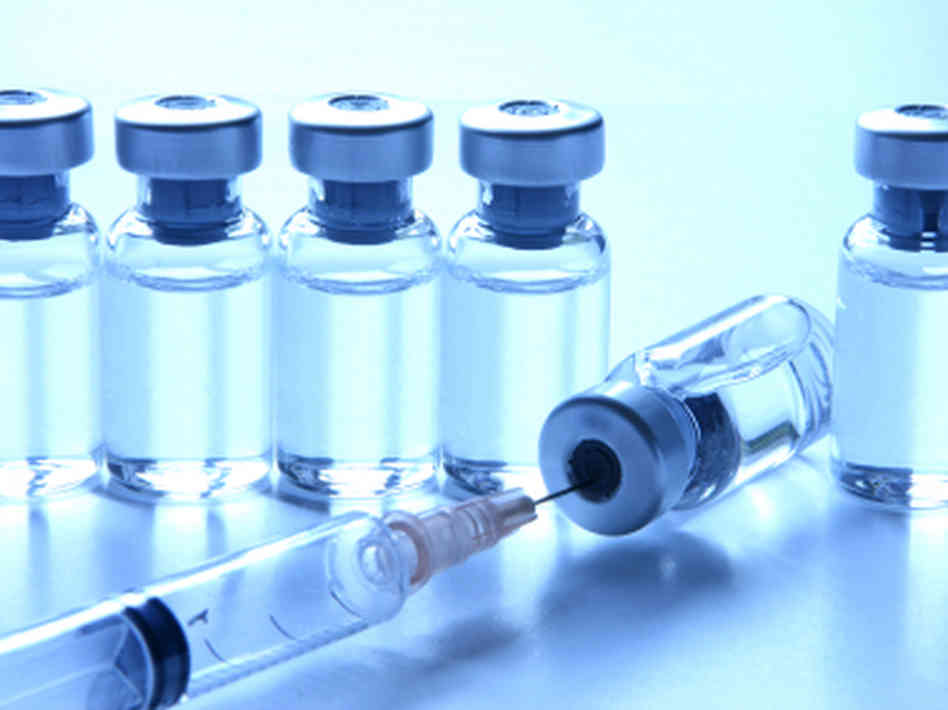 Think of those multi-color retractable pens that you've used for years, now imagine if someone was to take out the ink and instead dispenses something a little different. Imagine if instead of red, black, green and blue ink you could get different medicines on the go. Thanks to a new design from MIT and DARPA that idea may soon become a reality.
The new device, funded by DARPA, demonstrated not just the ability to dispense multiple medications but also to synthesize them on demand thanks to some yeast. The system would avoid the need to carry capsules of different vaccines, often avoiding the complicated and diverse environmental containers needed to keep vaccines viable for long periods of time.
Using this approach, organisations such as Doctors Without Borders could go into remote areas and treat illnesses and outbreaks before they spread without having to know the particulars of the outbreak. The cells are held in a microbioreactor containing a microfluidic clip and even though the system is still only in the prototype stages it shows great promise.
Senior Engineer Tim LU stated that " if you could engineer a single strain, or maybe even a consortia of strains that grow together, to manufacture combinations of biologics or antibodies, that could be a very powerful way of producing these drugs at a reasonable cost".