Data Centers Are Using a Significant Part of the World's Energy
---
---
---
Cernescu Andrei / 5 years ago

We're talking about two percent.
Data centers are apparently using quite a bit of energy on a global scale, and these figures are likely to increase as time goes by. Apparently, data centers now require 416 terawatt hours of electricity annually. This is two percent of the world's total energy production, which adds up to tens of billions of dollars worth of energy. This just goes to show how important these infrastructure pieces have become, and how much we rely on them. It's also worth noting that cloud computing is gaining a huge advantage over traditional server rooms. By 2021, cloud computing will handle 95 percent of data center traffic.
How much data can these data centers handle?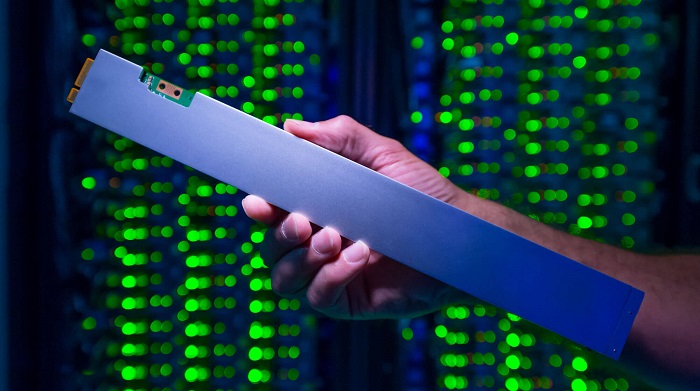 On a global scale, in 2016, there were about 286 exabytes of data. The interesting part is that we'll have 1.3 zettabytes of stored data in 2021. That's 1300000000000000000000 bytes.  In order to handle this data growth, upcoming data centers will receive improved power capabilities. A good example is the Silent Partner Group of Companies, which plans to build six 250MW data centers across Europe. By comparison, Google's own Hamina, Finland center is now capable of 100MW of power. Other companies will likely replicate what Amazon is doing with its Web Services centers, now that their locations are available to the public.