Daybreak Games Under Attack after CEO Threatening Lizard Squad
---
---
---
Bohs Hansen / 8 years ago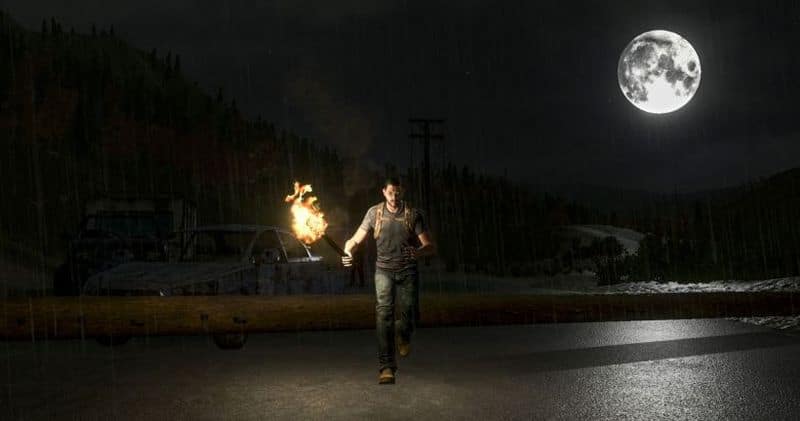 Publicly attacking the cyber bullies Lizard Squad might not have been the best idea that Daybreak Games CEO John Smedley ever had. A day after he made headlines with his twitter posts, the massively multiplayer online zombie game, H1Z1, is experiencing trouble and people can't login. Other Daybreak releases also experienced trouble, including their website and even the server-status page.
Lizard Squad is known to brag about their takedowns and they are also the group that took responsibility for the attack on the PS4 and Xbox One over Christmas. First there was the twitter announcement and just minutes later people started to complain that they weren't able to connect.
https://twitter.com/LizardLands/status/619253044207718401
Daybreak Games CEO John Smedley confirmed via twitter that they were getting a minor DDOS attack and they're working on getting everything back up.
Getting a minor DDOS. We're working on it. should be back up soon. #annoying

— John Smedley (@j_smedley) July 9, 2015
The whole thing started after the sentencing of Julius Kivimaki, one of the kids that outed themselves as Lizard Squad members, where John Smedley voiced that the sentence was too mild. Julius Kivimaki was convicted of 50000 counts of computer crime and harassing people including calling swat teams on Smedley and calling in bomb threats to ground flights he was taking. Julius Kivimaki only got a commuted two-year sentence which means no jail-time.
@YunFuriku @What_Security even better. I'll sue him directly 🙂

— John Smedley (@j_smedley) July 8, 2015
@Haze2K1 I'm 46. I've had my identity stolen, tax returns filed, I've been swatted and many other things. So yeah, I'm pissed.

— John Smedley (@j_smedley) July 8, 2015
Thank You VentureBeat for providing us with this information