Daytona USA Hits Xbox One
---
---
---
Peter Donnell / 4 years ago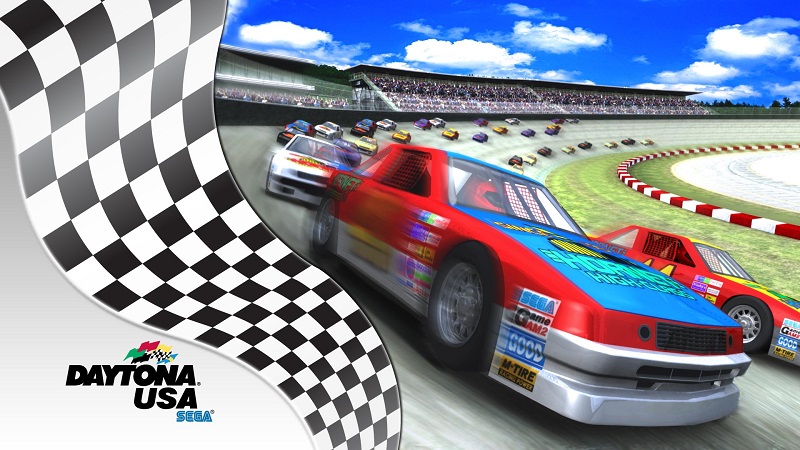 There's only one thing I need to say right now… "Daytooooooooonaaaaaaaaaaaaaaa!" There, now I've got that out of my system, I can continue to celebrate a throwback to some classic gaming days of the Sega Saturn and firing up the classic racing game that is Daytona USA.
The game was incredible for its time, with fast paced 3D racing that wasn't exactly commonplace when it launched. Not only did it has detailed graphics (for its time), it also pushed blazing fast frame rates that were just unheard of in the home console market. With 60FPS the game felt incredibly smooth and fast, unlike anything else before it. Now you can enjoy the thrill of its wobbly graphics again, as it has been added to Xbox One backwards compatibility list.
The game is also joined by Stacking and Tower Bloxx Deluxe…. yawn, but at least there's one gem in this latest update to the back catalogue.
Which classic games would you like to see added to the backwards compatibility list?