DayZ May Finally Leave Early Access and Arrive on Consoles in 2018
---
---
---
Mike Sanders / 3 years ago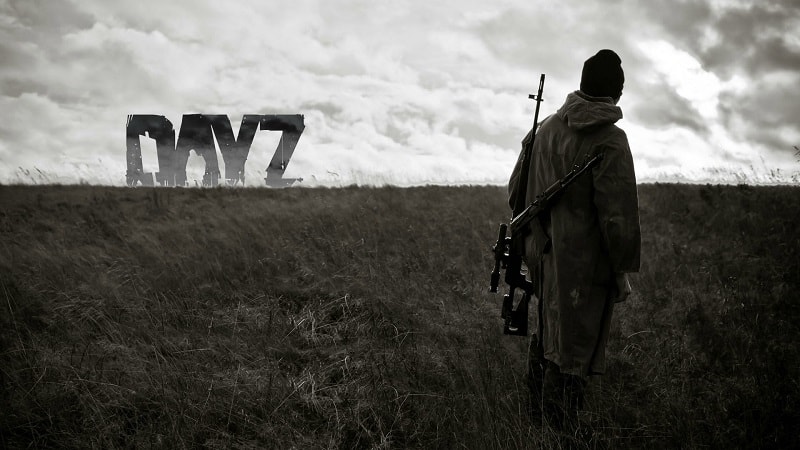 DayZ may finally be set to leave early access with a console release planned for 2018
Releasing in 2013 on Steam, DayZ has seemingly been a production nightmare. Being in early access for 4 years, while the game still has a solid fanbase, the casual interest has significantly waned.
DayZ initially began life as an ARMA mod. The concept is simple, survive a zombie apocalypse. The reality, however, is to survive other players.
The concept in itself was good, but containing what is quite possibly the most toxic player base on the planet and in addition has been a glitch-ridden mess since 2013, the game really hasn't come along anywhere near as well as it should.
When you compare it to something such as PlayerUnknown's Battlegrounds, DayZ, despite being 3 years older in early access, is nowhere near as good, even today.
Well, it's been a bumpy ride, but in a report via Polygon, the developers seem confident enough to suggest that not only will it shortly leave early access, but a console version is on the horizon.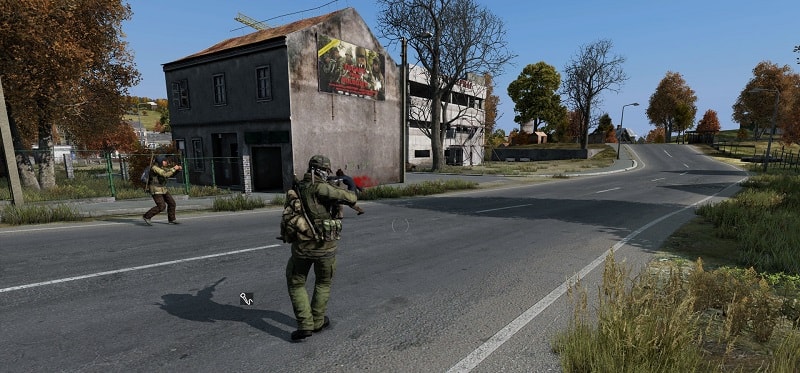 The DayZ pattern
Initially finding a lot of success via YouTube videos, a lot of people went to DayZ, despite it being in early access. At the beginning, the promise was good. Yes, there were problems, but we all assumed that they would be sorted.
After the initial creator, Dean Hall, left the team, things ground to a practical halt. I generally make a point of re-installing DayZ every 6 months to see if it has gotten any better. While some of the graphics have improved, overall, it's still a mess.
The developers do, however, assure us that a BETA is, finally, on the way. At this point, I suspect it is all too little too late. PUBG and Fortnite, while different games, are similar enough and frankly, better.
There is still a slim hope that it might pull it together in the end and get it right. I have my doubts though.
What do you think? Do you still play DayZ? Did you try it? – Let us know in the comments!