DC Moving Away From Interconnected Cinematic Universe
---
---
---
Ron Perillo / 5 years ago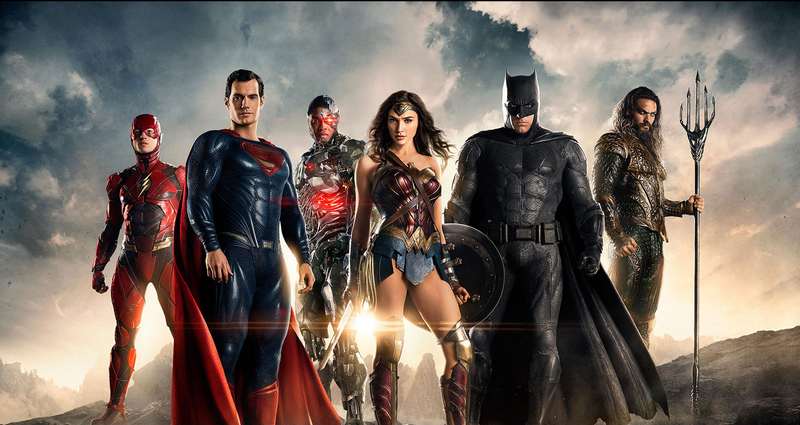 Unlike Marvel who has found success with their interconnected cinematic universe, DC's efforts has been largely hit-or-miss. Their upcoming Justice League for example, is their universe's equivalent of The Avengers. It has all their major heroes teaming up in one film. But due to time constraints, they have not had sufficient time for individual introduction. Unlike Marvel who planned and executed their releases in "phases". DC's original plan it seems, was to introduce Superman, and Wonder Woman first, do the Justice League, then release solo films for the rest of their roster. However, it seems that they are now moving away from the whole interconnected cinematic universe idea.
DC "Elseworlds" Approach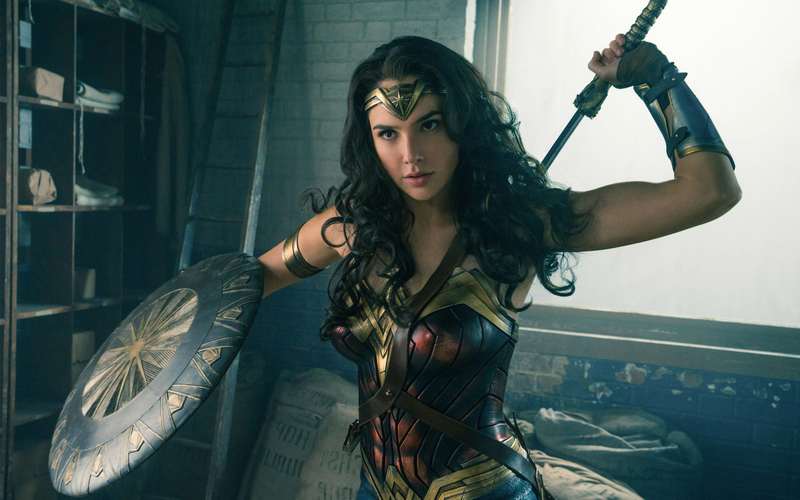 In the comic books, DC has multi-alternate universes featuring different interpretations of their characters. These stories were called "Elseworlds", and they appear to be moving towards this approach. This allows for breathing room for creators to interpret the characters, independent of the main Justice League universe. For example, there is an Elseworlds story where Superman landed in Russia and grew up fighting for the communist Russian idea.
While characters such as Gal Gadot's Wonder Woman will continue on with their solo movies in the same shared universe as Justice League, other movies will not.
This unique spin on characters is what drove much of creative filmmakers away from Marvel. Namely, Josh Whedon on the Avengers and Ava deVurnay on Black Panther for example. Disney and Marvel execs were very controlling and stamped out any interpretation which may run counter with their plan. Disney has the same draconian approach with their Star Wars franchise, firing several directors they did not agree with. Which is why Warner Bros and DC opening up and letting creators do their own spin on popular comic book characters may not be such a bad idea.
In fact, some of these upcoming "disconnected" DC universe stories are already attracting top talent. Martin Scorsese for example is producing an upcoming movie starring Batman villain The Joker. This is going to be a completely different take than Heath Ledger or Jared Leto's on-screen interpretation.