DC Universe Shows Darker, Grittier 'Teen Titans' in New Trailer
---
---
---
Ron Perillo / 4 years ago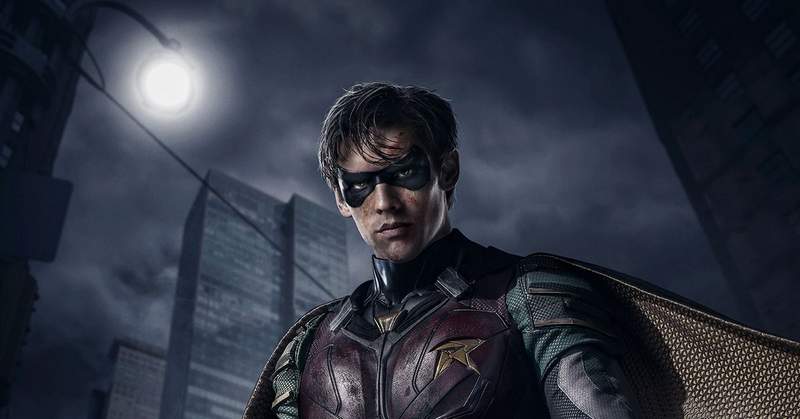 Not Your Dad's DC Universe Show
The first trailer for DC's Titans is now available, showing a grittier adaptation of 'Teen Titans'. In fact, it completely goes beyond even some darker DC characters, including Batman. Robin, dropping his side-kick role even dismisses his mentor with an F-bomb. After breaking the neck and shooting some bad guys of course.
This is obviously a major departure from the typical Robin who follows Batman's "no kill" and "no guns" code. Yet somehow, it works and is an interesting change for the character.
This Dick Grayson Robin is played by Brenton Thwaites (Gods of Egypt). Also in the show are Raven, Beastboy and Starfire, perennial characters from the cartoon version. Just like Robin, these characters get a darker, grittier adaptation as well. Cyborg is absent, although he is in the DCEU movies so he is not exactly hurting for exposure. In his place are Hawk and Dove played by Alan Ritchson (Black Mirror) and Minka Kelly (Almost Human).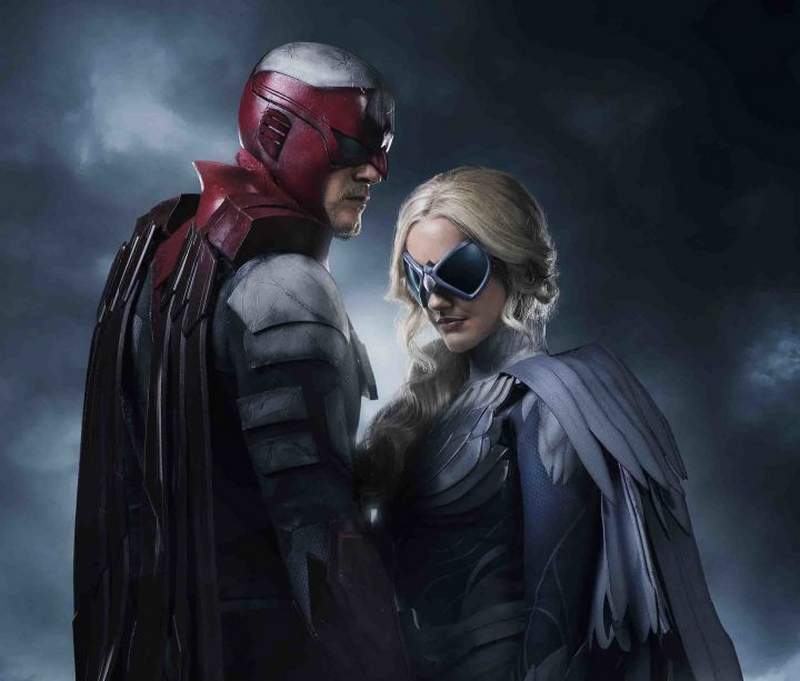 Other DC characters such as Wonder Girl, Jason Todd, Elasti-Woman, Negative Man and Elasti-Woman are also expected to appear.
https://www.youtube.com/watch?v=d5dIwGAYcWk
What Channel is Broadcasting 'Titans'?
Although Titans is technically a TV series, the show is not airing on a traditional TV channel. Instead, it will air on Warner Bros. upcoming dedicated streaming service for the DC Universe. Along with the live action Titans, DC fans will also be able to watch DC movies and animation on the platform. It even includes the Richard Donner Superman movies as well as Christopher Nolan's Dark Knight trilogy.
The show's production staff includes veteran movie producer Akiva Goldsmith, DC's CW TV veteran producer Greg Berlanti and DC entertainment President Geoff Johns.
Titans will start airing sometime in the fall of 2018. From there, DC plans to run a spinoff show called 'Doom Patrol', also based on the comic book series with the same name.