DDR4 Industrial Grade Modules Announced by SMART Modular Technologies
---
---
---
Gabriel Roşu / 9 years ago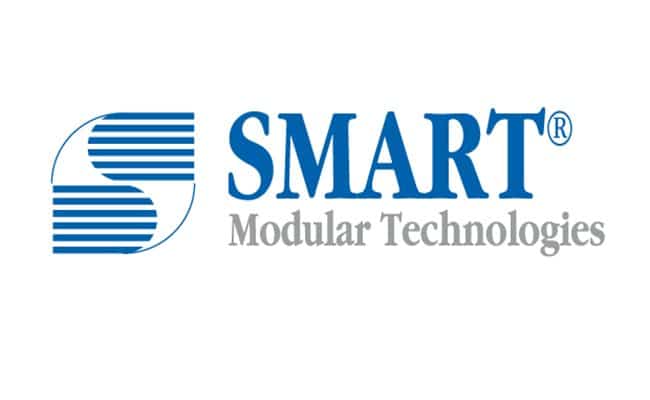 SMART Modular Technologies has announced the availability of its highly reliable DDR4 industrial grade modules. The modules are said to join the company's very successful DDR3 lineup and target the networking, telecom and industrial applications market, where operating areas consist of harsh environments.
As with all of SMART's products, quality is extremely important and this is why each of the DDR4 industrial grade modules undertake extreme tests. The DDR4-2133 1.2V modules are tested with customized tensing programs, test flows and specialized equipment in order to eliminate weak bits and modules likely to fail under temperature tests.
It is said that SMART's industrial grade modules are 100% system tested at high speeds, starting with a cold boot at -40°C and working upward to +85°C ambient operation. However, test duration may vary depending on each module's density.
SMART's DDR4 industrial grade modules are said to be ready to operate in a variety of harsh conditions, including base stations and telecom equipment exposed to the elements, single board computers used in industrial, defense, aerospace, kiosk, digital signage applications and densely configured computing applications with limited airflow.
The memory modules come in a variety of types, including SO-DIMMs up to 16GB, unbuffered and registered DIMMs up to 16GB and 32GB respectively, and Mini-DIMMs up to 16GB.
Thank you TechPowerUp for providing us with this information