DDR5 Memory is Reportedly Already Hitting Big Supply Problems!
---
---
---
Mike Sanders / 2 years ago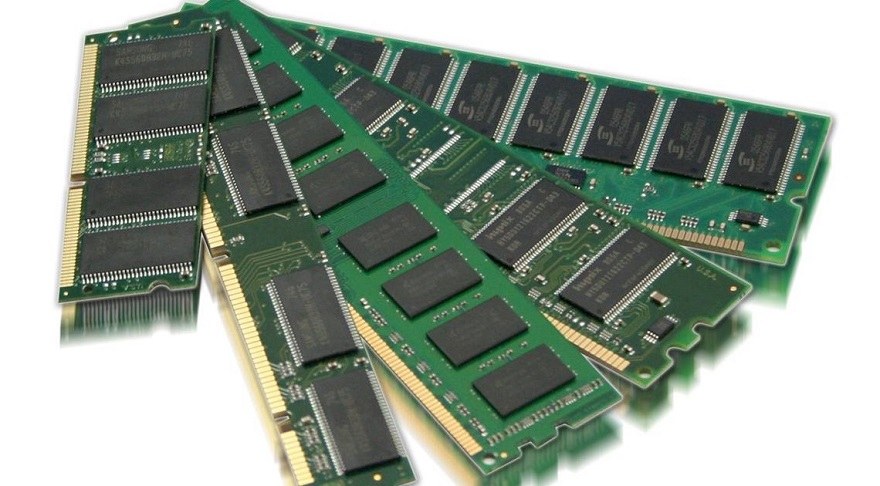 Despite the global chipset shortage having a huge impact on the supply of graphics cards and processors, one of the few market areas that have so far remained largely immune to any of the problems seen there has undoubtedly been RAM. Both availability and prices for memory have, on the whole, remained pretty solid on both counts. – With the launch of the new DDR5 memory platform, however, many did start to wonder whether this would remain the case.
Well, following a report via TechPowerUp, the news isn't looking promising as electronic component supplier '12chip' has already issued a warning that despite only launching earlier this month, DDR5 memory stock levels might be set to get extremely low, which, by proxy, will likely result in a huge jump in their price tags!
DDR5 Memory Stock to Tighten Up!
When compared to DDR4 memory, DDR5 has a notably more complex design. As you might expect given that it's newer and features (at least potentially) significantly faster speeds. The issue, however, would seemingly specifically lie in a current shortage of Power Management Integrated Circuit (PMIC) chips that are integrated into DDR5 memory modules. With lead times on this manufacturing already hitting around 35-weeks, it's understood that although stock/supply levels are currently just about on par with demand, by Q1-Q2 2022 this will no longer be the case.
Put simply, without the necessary components, manufacturers can't produce their DDR5 memory. And with a lack of supply, we'll potentially see huge market shortages which will also, as seen especially with graphics cards, see their price tags likely soar!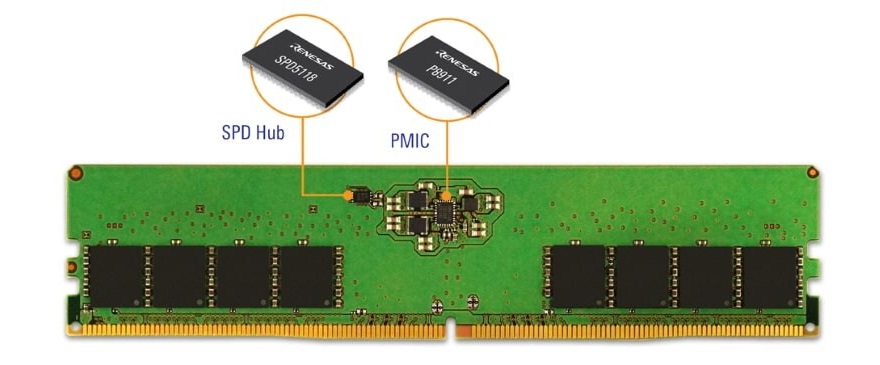 Act Quickly?
The short version is that if you are planning to get a new Intel Alder Lake-S processor/motherboard in the coming weeks, with a specific view of adopting DDR5 memory, it would seem very prudent to buy your modules sooner rather than later because if you don't, then by the time you do you might find that the retail cost may have increased (based on similar projections seen over the last 12 months) by around 40%.
The only moderate silver lining to this news is that with DDR4 memory having, comparatively speaking, a much more component-friendly design, there are no shortages or price increases expected for those modules.
What do you think? – Let us know in the comments!