Dead Or Alive 6 Release Date Confirmed With Trailer
---
---
---
Mike Sanders / 5 years ago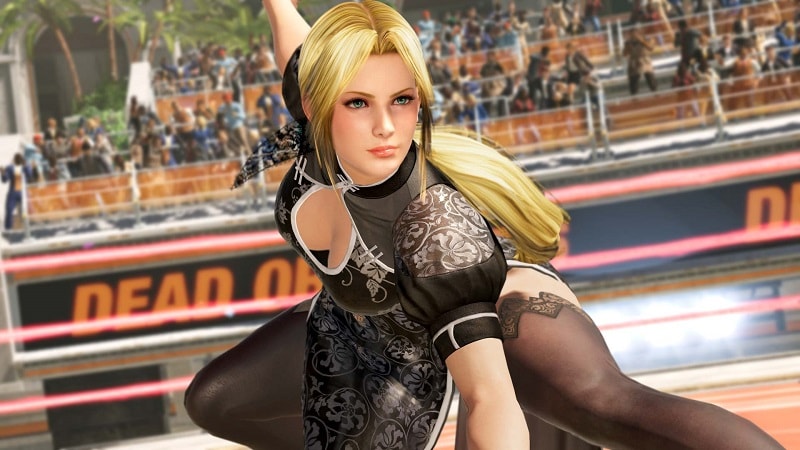 Dead Or Alive 6 Release Date Confirmed With Trailer
Dead or Alive is definitely a popular beat-em-up franchise. It might be something do to with the varied roster of characters with the fast frantic action of fighting. It may, however, be something to do with the majority of female characters with breast physics that even Professor Stephen Hawkins couldn't have figured out. Before you laugh, remember that these mechanics spawned an entirely separate spin-off game involving volleyball or something… I don't know, I never played it…
Anyway, fighting game! Yes! Well, we have known for some time that a brand new Dead or Alive was on the way. Thanks to a Twitter post from Koei Tecmo, we now have a release date as well as a nice new trailer!
#DEADORALIVE6 will officially launch worldwide on February 15, 2019 for PS4/Xbox One & PC Steam. The wait isn't long! #KTfamily #DOA6 pic.twitter.com/Bp117QFGta

— KOEI TECMO AMERICA (@KoeiTecmoUS) September 10, 2018
When Is It Out?
Koei Tecmo has said that Dead or Alive 6 will release for the PC, Xbox One and PS4 on February 15th 2019. So we have around 5 months to go. In fairness, while that might seem like quite a long time, the video trailer itself is actually remarkably bereft on information. While we do know that many familiar characters will be returning the full roster list is still not known.
In addition, and this might sound a little pre-emptively downbeat. I must say that I'm not too impressed with the trailer so far. Well, the big that appeared to be some kind of Jurassic Park spin-off was a bit amusing. I do, however, hope that things get a little more impressive as we get closer to launch.
What do you think? Do you like the look of Dead or Alive 6? Are you a fan of the franchise in general? – Let us know in the comments!