Dead by Daylight is Free on its Epic Games Store Debut
---
---
---
Mike Sanders / 2 years ago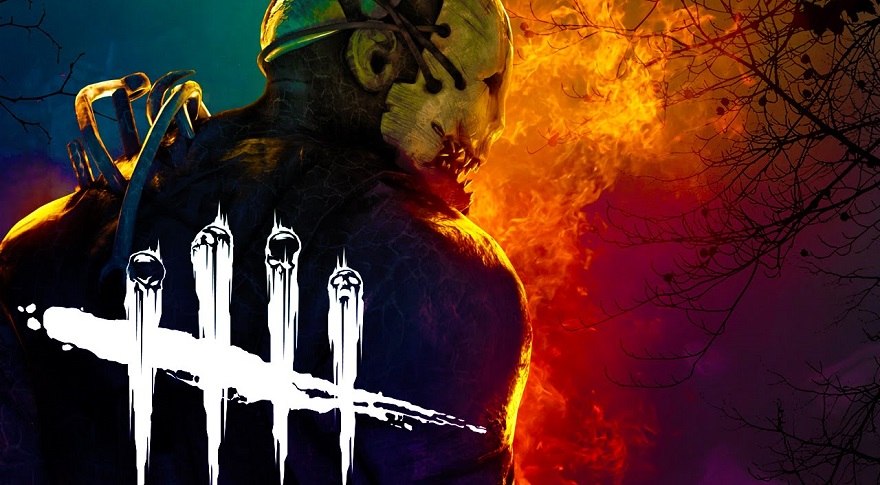 Over the last 2 years, it has always felt like something of a grim inevitability that, sooner or later, Dead by Daylight would be heading to the Epic Games Store. The reasons for this have been, at least in my opinion, rather obvious for most people who are huge fans of the game. Firstly, Dead by Daylight has fully plunged itself into the realms of microtransactions and DLC making it seem far more at home on the EGS. Particularly if the title ever did transition to being available (permanently – keep reading) for free. Secondly though, with the developers showing an interest in NFTs, and Steam making their anti position quite firm last month, Epic Games does give them an avenue to pursue that somewhat controversial means of making money.
Well, following an official update to the Epic Games Store, its official, Dead by Daylight is on the way to the platform. In this regard, however, there is both some good and potentially bad news!
Dead by Daylight – Coming to the EGS!
Set to make its debut on December 2nd, the news of Dead by Daylights arrival on the Epic Games Store does start off well with the title being made available to own and keep forever, free, until the 9th of December. So, yes, you have basically a week to grab one of the best horror/survival titles on the market for the last 5 years! – More so, however, developer Behavior Interactive has confirmed that all of its DLC will be added to the EGS as well (what? You thought they were giving this away for free without expecting some kind of return?!).
What's the bad news though? Well, with Dead By Daylight now coming to the EGS, this does feel like one huge step towards it eventually abandoning Steam entirely. No, it's not happening yet. And given that this is only temporarily being offered for free, with a presumably cost coming after, they're not going to start off charging for copies of the title now to just give it away in a few months' time.
What Do We Think?
Like when Rocket League transitioned to the Epic Games Store, I'm convinced that, likely by this time next year, Dead by Daylight will be leaving Steam for a permanent home on the EGS. And more so, will likely go completely free to play with the obvious catch-back being the purchase of the DLCs and the in-game microtransactions/currency. – This is, however, where most of the fan-base concerns rise.
I don't think it would be unfair to say that the last 2-years of DBD have shown a real trend more towards making money than actually making the game any better. Another factor which, if I'm honest, again adds to my feeling that the EGS is where the developers eventually want this to be (since Epic Games charges less commission for in-game purchases).
Let's stay positive though, if you've never played Dead by Daylight before, then you'll be able to grab your copy for free starting on December 2nd. – You can check out the official EGS DBD website via the link here!
What do you think? – Let us know in the comments!