Dead by Daylight is Moving to the Epic Games Store?
---
---
---
Mike Sanders / 2 years ago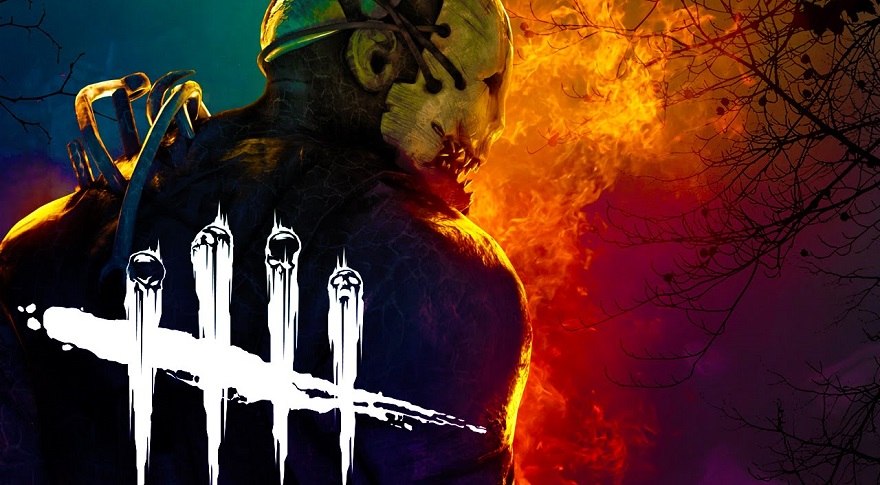 Dead by Daylight has undoubtedly represented one of my most favourite gaming titles ever since it was released in early access around 5 years ago. Don't get me wrong, I don't play it all the time, but the fact that my Steam account currently indicates a 4 digit playtime number should give you something of a clue as to how much I love this game. – In terms of its future, however, and while on the subject of Steam, one of the most consistent subjects discussed over the last 2 years would be whether this title would be moving to the Epic Games Store. A move that would effectively replicate what we saw last year with Rocket League.
Will it though? Well, an official post made by Epic Games' Russian Twitter account has certainly given us a fresh indication that, sooner or later, and like it or not, this is going to happen!
Dead By Daylight – A Move to the EGS Beckons?…
Admittedly, the Twitter post is hardly new. In fact, it was posted over a week ago. Given that this was only made on Epic Games' Russian portal, however, it is perhaps understandable why this generally flew under the radar. – Now, no, this isn't categorically saying that Dead by Daylight is confirmed to be moving from Steam onto the Epic Games Store, when translated, however, the content is certainly one of the biggest hints yet that this transition is simply a case of when rather than if. – "Let's start first: Epic by Daylight! Grinning face with smiling eyes – Now you!" (the text in the image is simply a community post asking fans to replace one word in a horror gaming title with 'Epic').
Давайте мы начнем первыми: Epic by Daylight! 😁
Теперь ваша очередь!👇 pic.twitter.com/q3Iu7AlLOM

— Epic Games RU (@EpicGamesRU) October 21, 2021
Why Does it Seem More Likely Than Not?
Of course, there are many members of the gaming community who (whether you personally agree with them or not) are totally against Dead by Daylight moving to the Epic Games Store. However, this Twitter post isn't the first thing we've seen over the last few months to suggest that issues are growing between the game's developer and Steam. One such issue, merely, for example, lies within NFTs. Behavior Interactive has already made more than a few overtures that it wants to get more and more into the realms of NFT's, and, as you might be aware, Steam has already stated categorically that it will not allow the propagation of such items on its platform. Epic Games, on the other hand, seems perfectly happy to run with them.
Put simply, it comes down to money. And even though I'm a huge fan of Dead by Daylight, I'll freely concede that over the last 2 years, and arguably longer, the game has seen an increasingly larger focus more towards microtransactions and DLCs than, you know, actually making the game better. – Like it or not, the Epic Games Store is turning more and more into the logical home for the game.
The only plus side to this is the possibility that, again, like Rocket League, Dead by Daylight (in its base form) may turn into a 'free to play' title. This would, however, possibly represent the only potential demand of Epic Games that might be currently stopping Behavior Interactive from sealing the deal.
As above though, I can't help but feel that this is basically a foregone conclusion. Put simply, whether you want this to happen or not, Dead by Daylight is, slowly but surely, marching towards the Epic Games Store. – In fact, I'm just going to say it, I think by this time next year (if not considerably sooner!) it'll already be on there!
What do you think? – Let us know in the comments!