Dead Island 2 is (Apparently) Set for a 2023 Release!
---
---
---
Mike Sanders / 2 years ago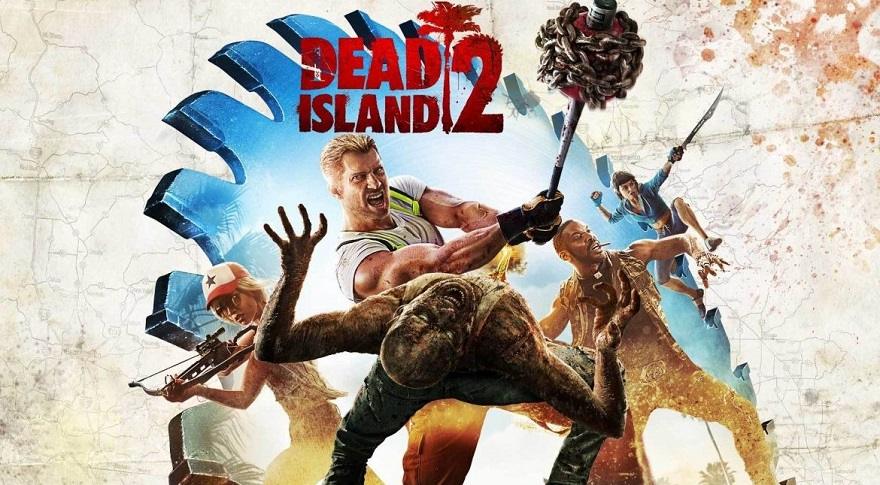 Initially revealed back in Summer 2014, Dead Island 2 has undoubtedly represented a highly anticipated sequel. – Pretty much ever since the game was originally launched, however, very little about it has been revealed since. In fact, the news has been so quiet that many people have entirely forgotten about it, or more so, have possibly presumed that it had been quietly scrapped.
Well, following a report via Eurogamer, we do have an update! – Not only is Dead Island 2 still very much alive (undead?), but it's looking exceptionally likely to arrive in early 2023!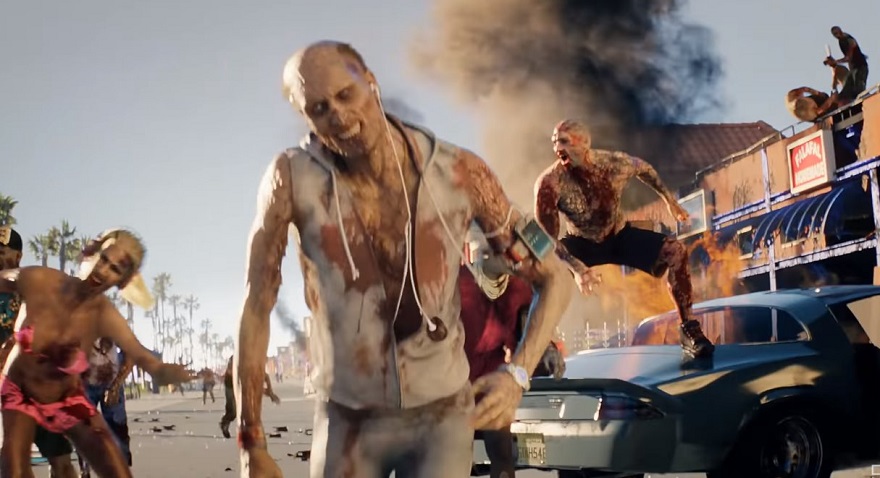 Dead Island 2
Speaking at their latest investor Q&A Embracer CEO Lars Wingefors (Parent company of developer Deep Silver) said that he anticipates that Dead Island 2 will be released before the end of the next financial year. Not an unusual time for a game to drop as it (all going well) often provides a nice late boost to their annual profits. – With this in mind, therefore, although clearly pending a lot more delays and development issues (largely due to Deep Silver being purchased back in 2018), Dead Island 2 should be arriving before the 31st of March 2023. – So yeah, the bottom line is that while it's been a long time coming, we've still probably got a year to go before we finally get to check this out!
A Long Development Does Not Always Equal A Great Game!
If history has taught us anything, it's that many games that find themselves in huge development periods very rarely end up being that fantastic on release. You need look no further than Cyberpunk 2077 or Duke Nukem Forever for examples of that. – Given how iconic (and fun!) the first Dead Island was, however, many people are clearly hoping that Dead Island 2 will provide us with a fresh slice of zombie survival fun.
I'm legitimately hoping that it will be good, but having seen nearly 8 years of no news or updates, let's just say I have my doubts. – Presuming it is set for an early 2023 release, however, the good news is that we can probably expect a new trailer to drop before the end of Summer.
What do you think? – Let us know in the comments!