Dear Esther to Arrive on PS4 And Xbox One This Year
---
---
---
John Williamson / 7 years ago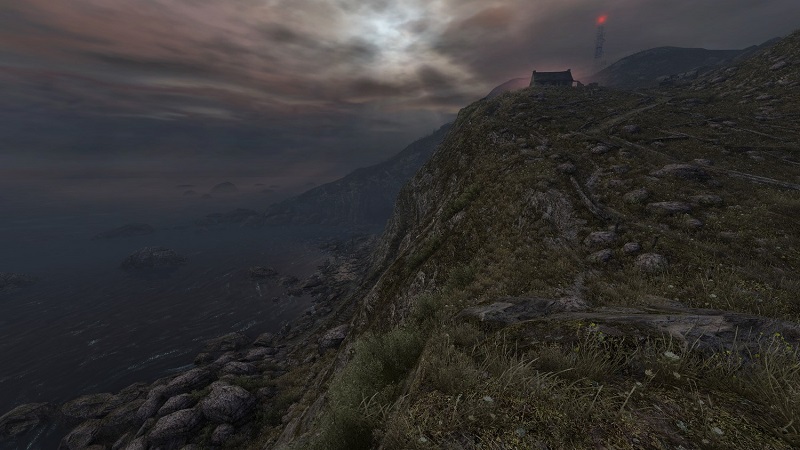 Dear Esther is possibly the first commercially successful release opting for almost zero gameplay which spawned a brand new genre focussing on a game's plot instead of its core mechanics. Commonly referred to as 'walking simulators', the genre contains numerous examples of highly revered titles including Gone Home, The Stanley Parable and lots more! On the other hand, some users feel many of these experiences cannot be classified as games and offer a poor value proposition. Even though Gone Home received widespread critical acclaim, there's many consumers who believe it's wildly overrated.
Whatever the case, my introduction into this genre stems from Dear Esther. At the time, I found a little peculiar and couldn't really comprehend the game's premise. Once again, it seems to divide opinion according to the user reviews on Steam. Dan Pinchbeck the creative director of Dear Esther's announced today that the game will be releasing on the current generation consoles sometime this year:
"We've always known that Dear Esther would continue its story," 

".. and we're delighted to be writing that story with Curve Digital. Dear Esther is a hugely important game to us, so it's great to know it's in very capable hands – we're excited to see the reaction from PlayStation 4 and Xbox One players."
The console editions will feature "subtle tweaks" to modify the experience to better suit the console audience. Furthermore, a brand new director's commentary mode offers an insight into the development process. There's no current word regarding the price point and if the game will receive a physical release. I expect this to be disclosed in the coming months. I'm interested to see the reaction from console players and sales because Dear Esther has already been in a Humble Bundle basic tier package. Perhaps, this will impact on the sales figures, but then again, consumers might simply want to add it to their console collection.