Decoded Message Hints at Return of 'The Destroyer' in Borderlands 3
---
---
---
Ron Perillo / 4 years ago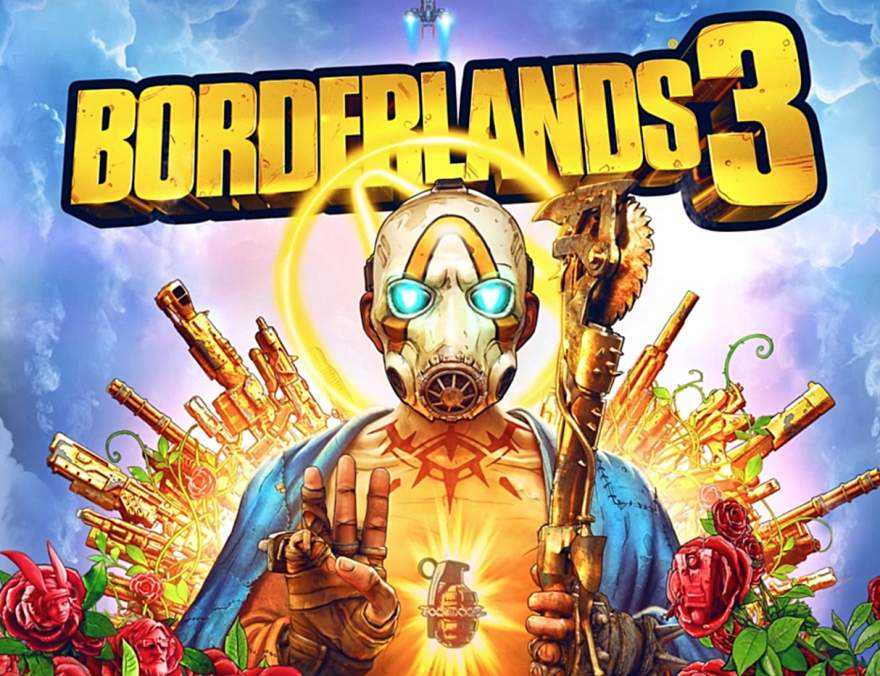 From Morse Codes Found on Twitch

The official Borderlands Twitch channel recently put up a still image of the Borderlands 3 poster. However, this was not simply a place holder as keen viewers noticed what appears to be morse code embedded in the graphic.
The stream has since ended, but fans who were there to see it recorded the message. In fact, you can view YouTuber JoltzDude139's video detailing this below:
What Do the Codes Mean in Borderlands?
As the video says, these codes translate into two questions:
Where is the first vault hunter?
Who is the Destroyer?
The Destroyer is of course, the original Borderlands' final boss. As the story goes, the creature was supposedly imprisoned in the Vault by the Eridians. They are the former civilization thousands of years prior to the events of the first game.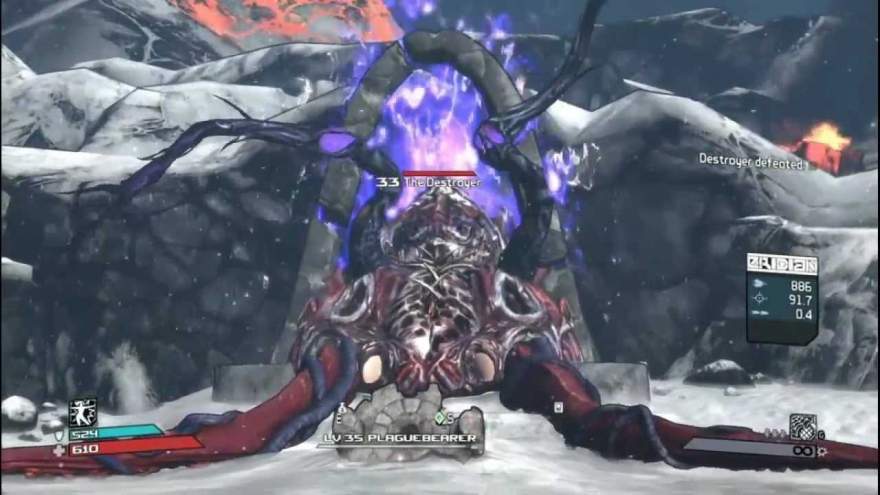 With Gearbox recently releasing a remaster of the original game, they could have sneakily placed a tie-in to incorporate the story into the upcoming game. Some users in Reddit theorize that the first question is directly related to the second question. Implying that the first Vault hunter eventually became the Destroyer.
Eitherway this all sounds very interesting and is certainly making me want to re-play the original game in its remastered form again.