DeepCool AK400 WH Performance CPU Cooler Review
---
---
---
Mike Sanders / 2 weeks ago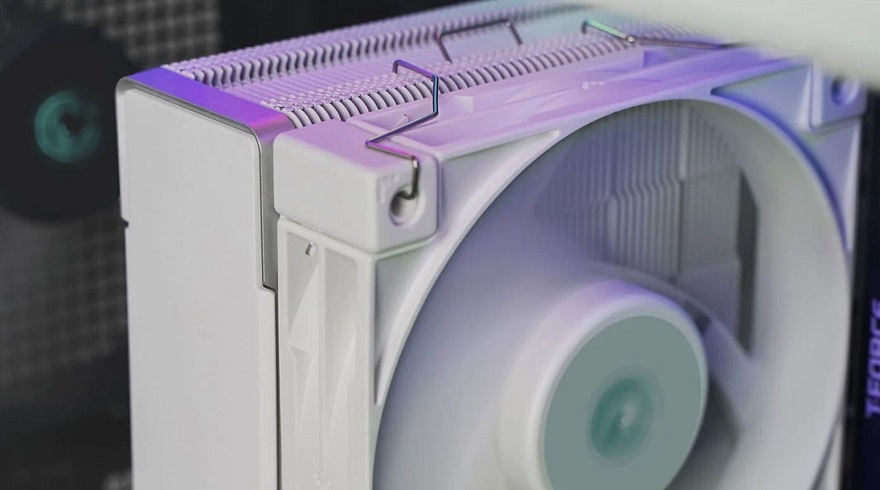 While there will, of course, always be demand for high-performance CPU air coolers, it's hard to deny that the entry-level part of the market is notably (if not massively) more competitive! – Consumers clearly want the most bang for their buck while, at the same time, squeezing out as much performance and visual appeal as they can. With this in mind, therefore, the DeepCool AK400 WH certainly seems to warrant a closer inspection!
Representing a new white revision based upon the original, and highly-popular AK400 design, the DeepCool AK400 WH looks to provide a solid level of CPU temperature performance while featuring a new and arguably a lot more appealing visual aesthetic. And more so, at a price point that won't put much of a dent in your wallet!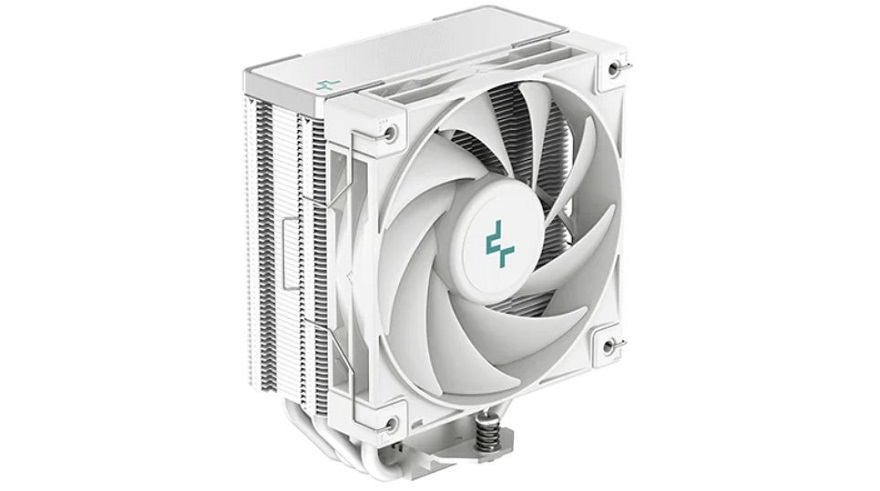 DeepCool AK400 WH
The DeepCool AK400 WH seems to represent (for want of a better description) a cut-down alternative to if high-performance (and notably more expensive) big-brother AK620. Between the two models, there aren't, on the surface, many overall differences aside from the fact that the AK400 WH is a single tower radiator whereas the AK620 is a dual-stack.
With this particular model looking to provide a bright and visually pleasing cost-effective alternative, however, while clearly not likely to set the performance world on fire, for those looking for an affordable, decently performing, and genuinely pleasing aesthetic from their CPU cooler, this could well represent an excellent option in this new white colouring!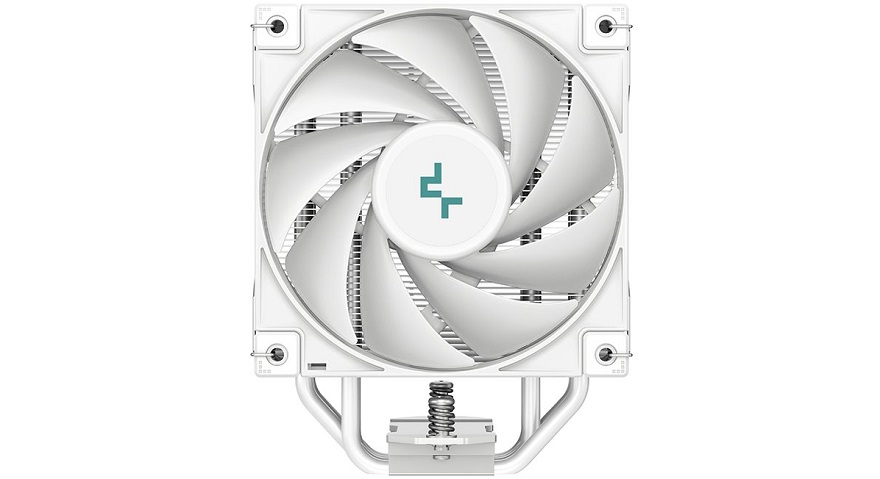 Features
AK400 CPU cooler delivers impressive performance and compatibility in a compact tower layout that delivers 220W of heat dissipation power.
Four direct touch copper heat pipes help quickly transfer heat away from the CPU into a dense matrix fin array heat sink for effective cooling.
A 120mm FDB fan achieves high-performance cooling with minimal noise.
An improved installation method is made easy with a sturdy all-metal mounting bracket and a quick five-step process.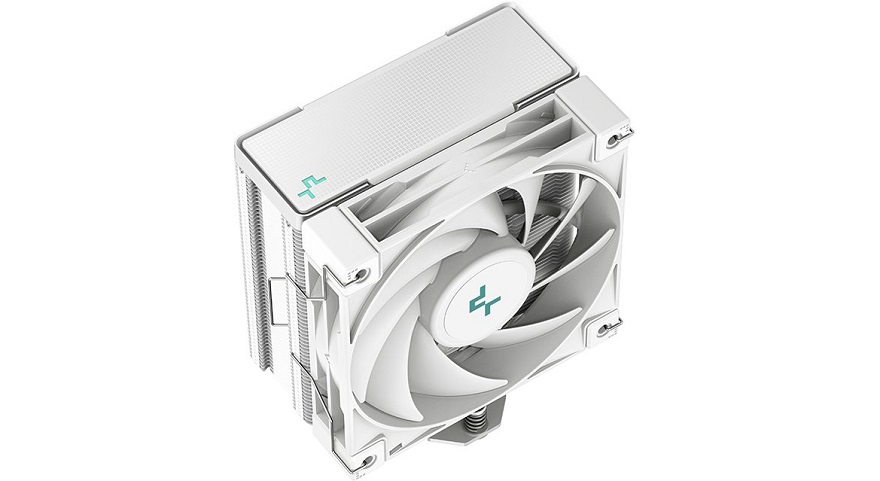 Technical Information
For more in-depth specifications, please visit the official product page via the link here!

Socket Compatibility
Please note that, unlike the original (black) AK400, the newly revised DeepCool AK400 WH does not offer support for the AMD AM3+ socket platform. Now, admittedly, given the age of that chipset (well in excess of 5 years now), the fact that this doesn't have AM3+ compatibility isn't overly surprising nor indeed shocking. We do, however, feel that its omission does warrant a very specific mention for those of you perhaps still more than happy (and rightly so!) with something like your FX 8350.

Dimensions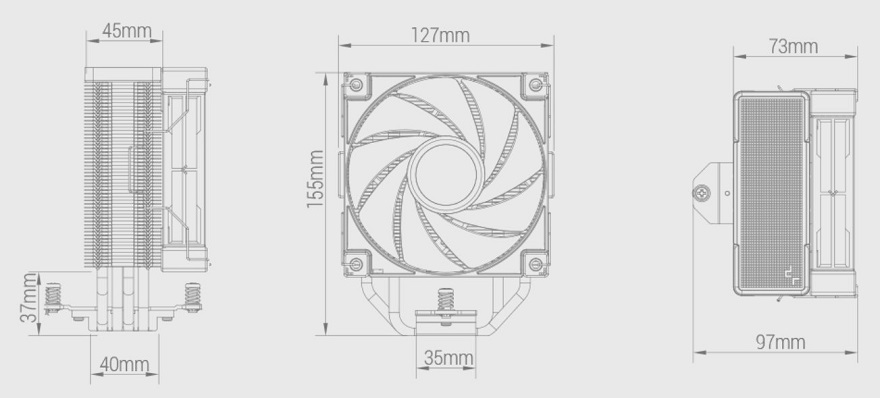 What Does DeepCool Have To Say?
"The DeepCool AK400 WH is a highly compatible CPU cooler featuring a classic four heat pipe tower layout with a unique matrix fin design and a high-performance FDB fan that delivers excellent heat dissipation and extremely low noise levels."