Deepcool Gamerstorm Quadstellar Finally Launched
---
---
---
Ron Perillo / 6 years ago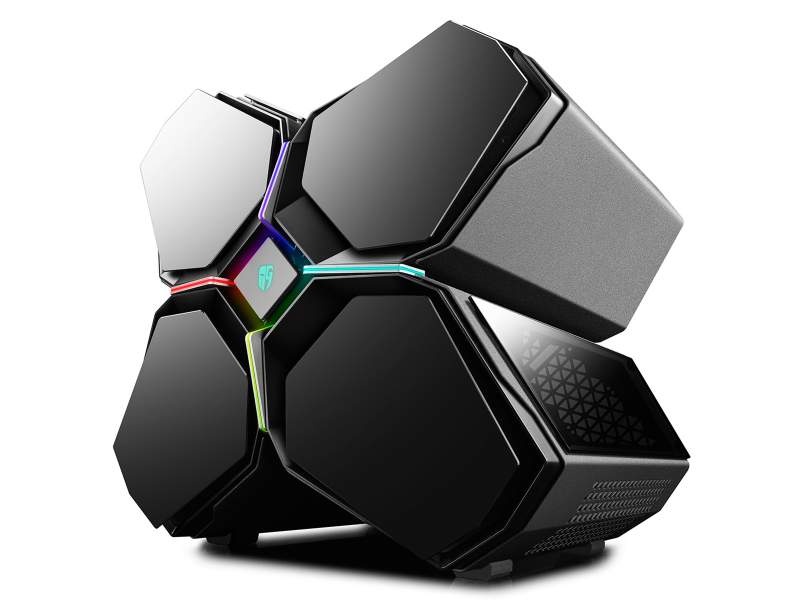 Deepcool first showed off their Gamerstorm Quadstellar case at CES 2017 last year. Now almost a year later, it is finally, officially launched. The case is of course the next evolution from the previous ITX flagship Gamerstorm Tri-Stellar case. Like the name suggests, it has four compartments instead of three.These compartments separate the components from one another, creating a more ideal thermal environment. One is for graphics card, one is for the motherboard, one is for the power supply and one is for the storage drives.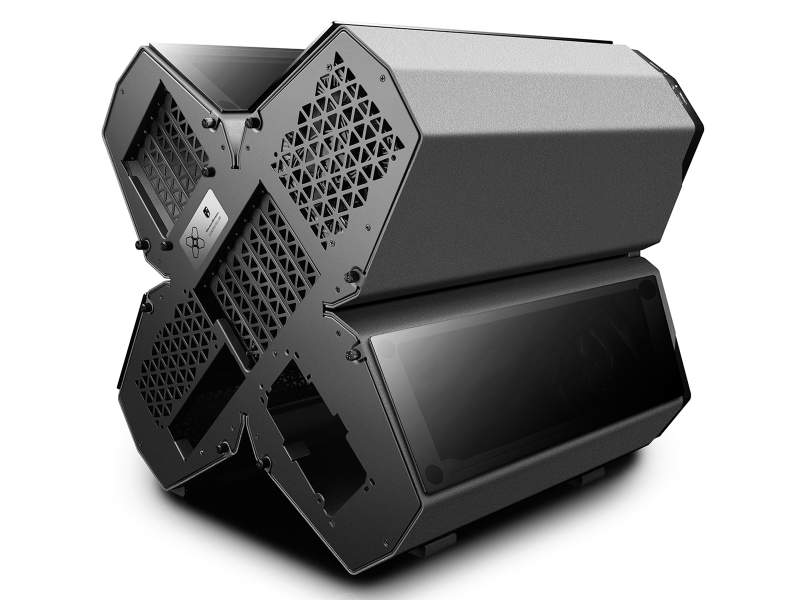 Deepcool Incorporates "Smart" Features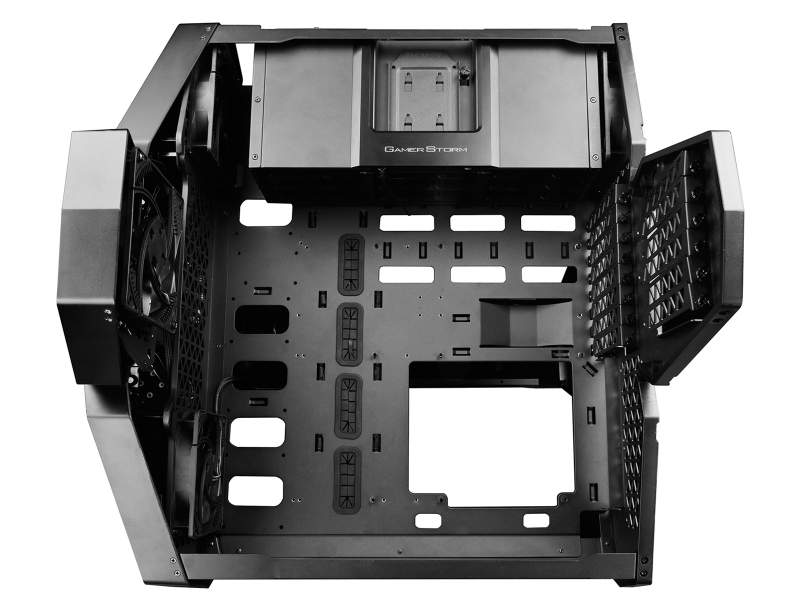 The idea of compartmentalizing a chassis is not new. Thermaltake has done it before with their Level10 concept case, and Antec's P180 which early on pioneered the separate chamber design on a tower. However, Deepcool is trying something that is on another level beyond. They are incorporating smart sensors so that each compartment opens up if necessary. This ensures proper venting only on the compartments which need it. This is an automatic intake system and adjusts the airflow according to the reading.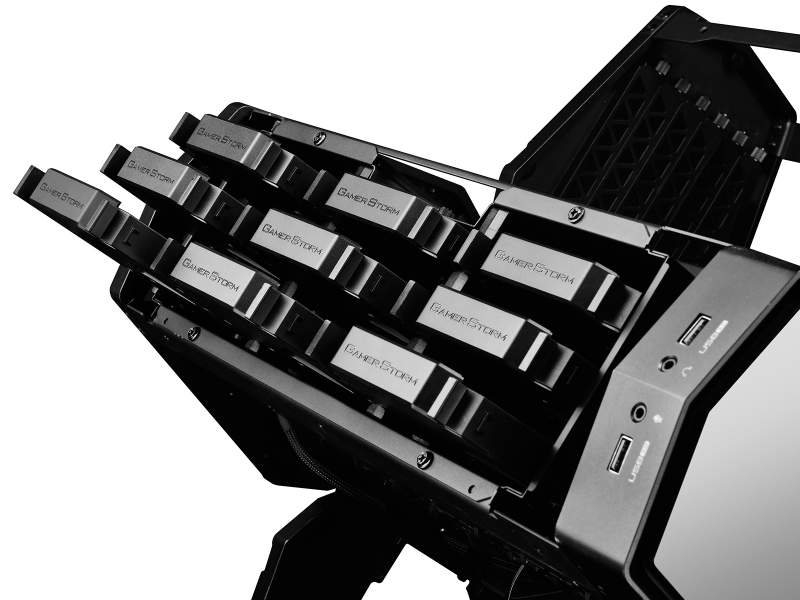 Pricing Information and Availability
When I met with Deepcool at Computex, they said the target launch date is on July 2017. However, they seem to have delayed it to January 2018. The original idea is for the price to also be even lower than the launch price of the Tri-Stellar. That mini-ITX case cost $399 at launch and the Quadstellar is supposedly available in two options. $299 USD for the base version, but the premium version with the smart features and all the bells and whistles is at $349. The street price might change further depending on what Deepcool will say at CES 2018, when eTeknix can ask and verify in person.