DELL G-Series "Game Ready" Gaming Laptops Now Available
---
---
---
Ron Perillo / 3 years ago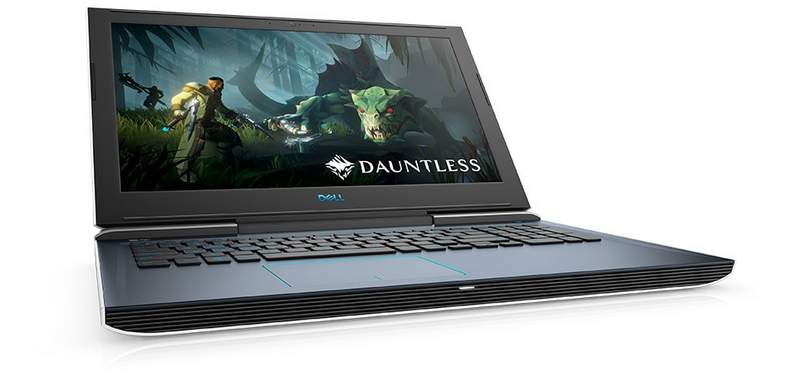 Introducing the DELL G-Series
Intel has recently launched a new batch of 8th Gen mobile Core processors. So what better time for DELL to update their gaming laptop portfolio with the introduction of the G-series. The G-series is "designed and engineered for the gamer who prioritizes performance and excellent gameplay" according to DELL. It is also much more accessible and affordable than other gaming notebooks.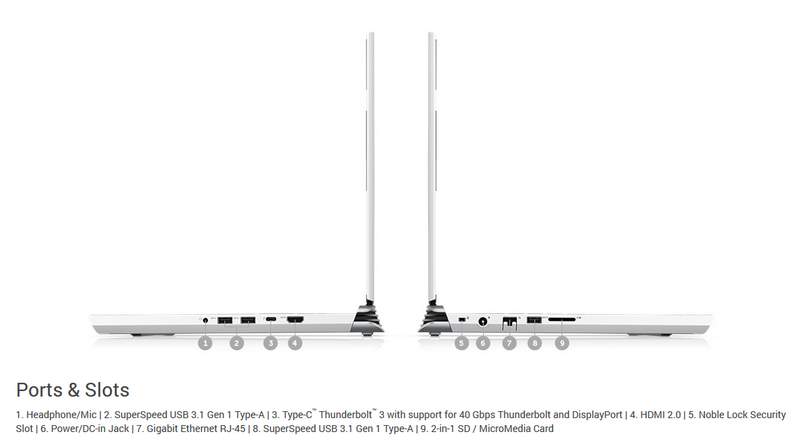 The first laptop from this line is the New Dell G7 15, equipped with 8th Gen Intel Core i7 or i9 processors. It comes with a base config of 8GB DDR4 2666MHz memory, expandable up to 32GB, and has a 256GB SSD. The GPU uses an NVIDIA GeForce GTX 1060 with Max Q Design technology and the screen is a 15.6-inch full-HD IPS LED backlit panel. Users can also opt for GTX 1050 or GTX 1050 Ti GPU, as well as a 4K UHD screen. This top-of-the-line laptop also includes Thunderbolt 3 USB Type-C as a standard feature.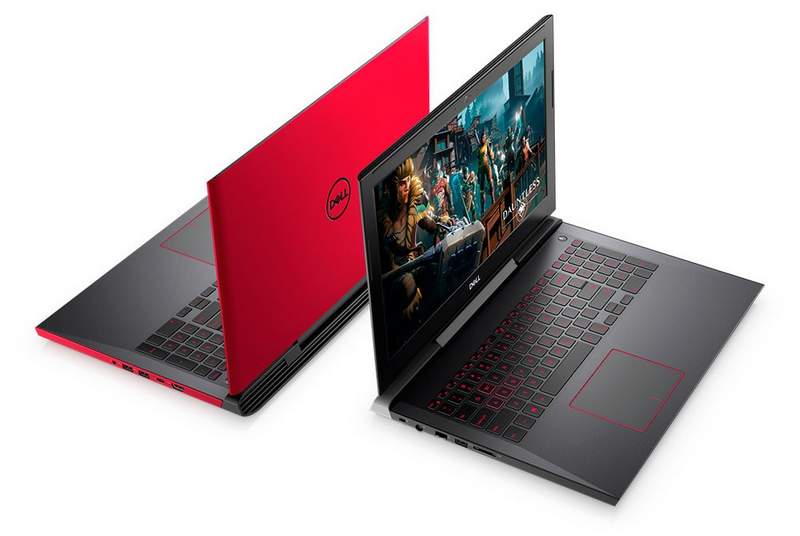 The new DELL G5 15 on the other hand appears to be an update to the Inspiron 15 7000 line. It is available in 1920 x 1080 or 3840 x 2160 IPS 15.6″ display like the G7 15, and can also have a GTX 1050, GTX 1050 Ti or Max-Q GTX 1060 6GB GPU. Unlike the G7 15 however, it is not available with an Intel i9 CPU.
The G3 15 and 17 are the most affordable from the series. It lacks the 4K UHD screen option, although it is uses an IPS panel as well. The difference between the two lies in their screen sizes, with the G3 15 having a 15-inch screen, while the G3 17 uses a 17-inch screen. Like the G5 15, it can also be configured with an i5-8300H or an i7-8750H with 4GB to 16GB of DDR4, as well as a GTX 1050, GTX 1050 Ti or GTX 1060 Max-Q 6GB GPU.
How Much is the New Dell G7 15 Gaming Laptop?
The base price starts at $1,099.99 USD available now directly from DELL for the i7 version. There is also a 16GB DDR4 version with a 128GB SSD + 1TB 5400RPM HDD for $100 more at $1,199.99 USD. It is also available in an Alpine white version. Processor options include i5-8300H, i7-8750H and i9-8950HK. The i5 CPU version however, starts at just $849 USD, but this configuration is not available yet until April 10.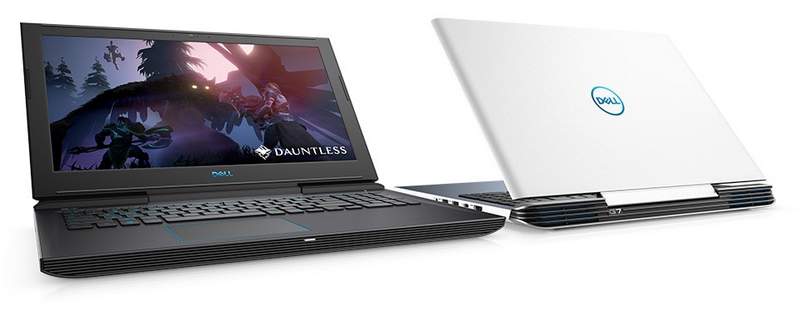 How Much is the New Dell G5 15 Gaming Laptop?
The G5 15 starts at just $799 USD. Like the G7 15, only the i7 configuration is available now with expanded configuration options available come April 16.
How Much are the New Dell G3 15 and G3 17 Gaming Laptop?
The G3 15 starts at $749, while the G3 17 starts at $799 USD. Additional configurations will be available starting April 16 as well.