Dementia Patients Using VR As Treatment
---
---
---
Mike Sanders / 4 years ago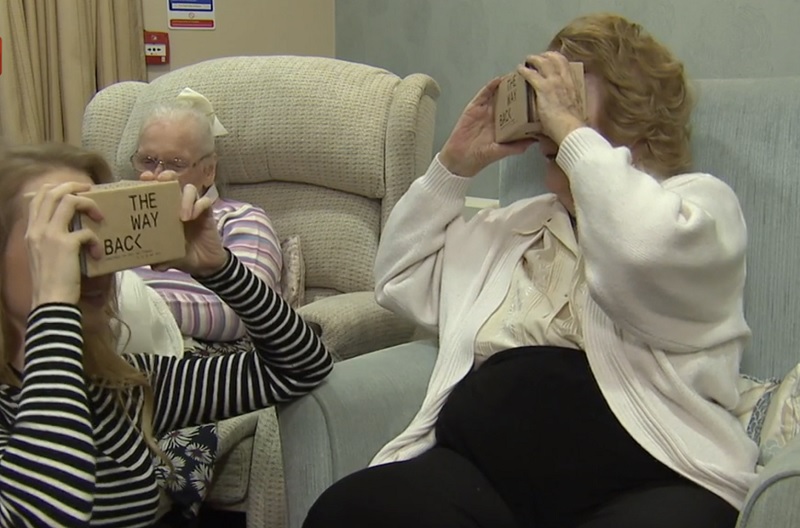 Dementia Patients Using VR
Dementia is a terrible condition and as we live longer, there are few families which are not touched by it. Strictly speaking though, Dementia is not an actual condition as such. It's more of a blanket term which in the elderly is more often more accurately described as Alzheimer's disease.  Affecting the part of the brain which primarily deals with short-term memory, a cure for this, unfortunately, doesn't look to be coming anytime soon. VR, however, might provide a solution to help improve the quality of life for those who suffer from the disease.
In a report via SkyNews, a care home in the UK has started to utilise VR headsets in an attempt to improve the quality of life for its residents. So far the use of the technology has provided some remarkably positive results.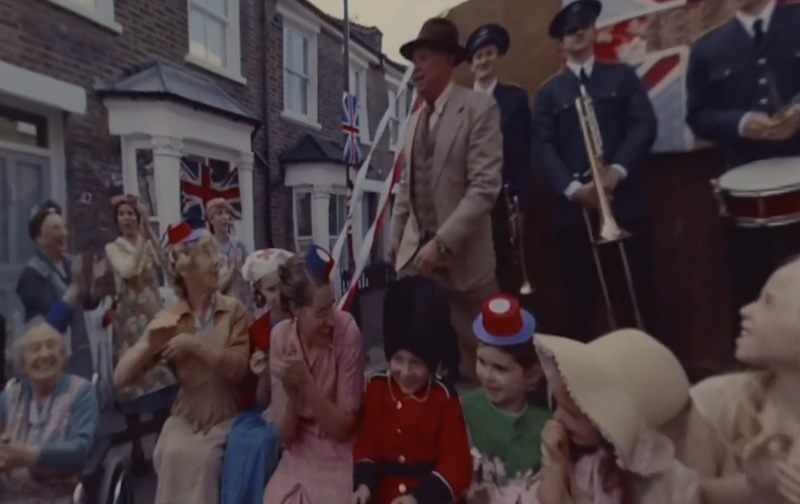 VR imagery from the 1950's
Residents at a care home in Surrey have been using VR headsets to immerse themselves in 360-degree imagery of the 1953 Queens coronation. This isn't, of course, original footage as believe it or not, 360-degree cameras didn't exist in the 1950's. As such the event was recreated, but it seems the residents approve of the authenticity.
The headsets, on the whole, appear to be having a highly positive effect on the residents. The imagery for one resident, in particular, made them recall a long-forgotten memory from the day.
Dr David Sheard, of Dementia Care Matters, has said: "One of the great things to remember about people with dementia is that all you have is now, you're living in the moment and they have much to teach us about that. You're freed up from all the clutter of life and all the stuff, and you can really, really experience the joy and pleasure in the moment. That's a fantastic validation of feeling "I'm alive still'".
What do you think? A good idea? Should it be rolled out for further group testing? – Let us know in the comments!