Denuvo 5.3 Cracked Before Hitman 2 Even Released
---
---
---
Mike Sanders / 4 years ago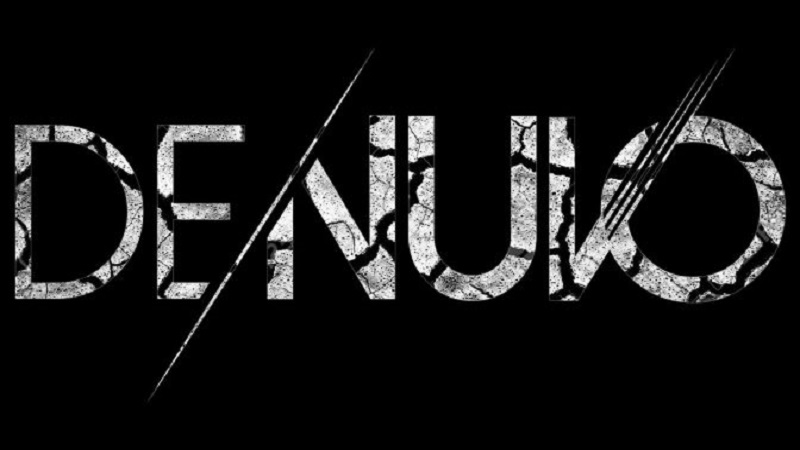 Denuvo 5.3 Cracked Before Hitman 2 Even Released
Like it or not, it seems that Denuvo is about the best thing going in terms of piracy protection for PC games. That doesn't, however, mean that it is perfect or even actually any good. You may recall how last week we reported that Denuvo had, again, been cracked. It was rather embarrassing is it was the latest version and, at the time of being 'cracked' was only 5 days old.
Well, it seems that Denuvo is in the middle of another bad patch again as in a report via DSOGaming, the latest version planned for use in Hitman 2 has already been cracked before the game has even released yet!
How Is That Even Possible?
With the Gold Edition of the game being available since last Friday, it seems that a group has been working hard to break the protections. They reported their success yesterday which came a full 2 days before the retail version of the game goes on sale.
In short, the chances are that the hacked version will be available before the actual real release.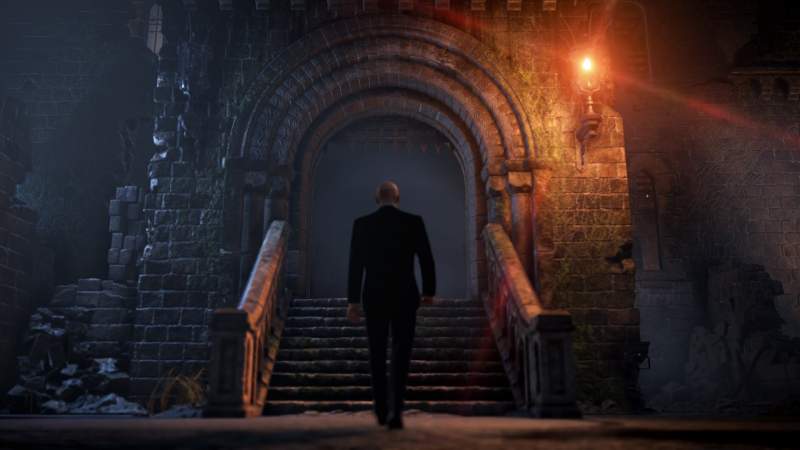 Should Denuvo Just Be Scrapped?
It's a tempting idea. After all, it seems that its protections get so easily bypassed. In addition, there is a very vocal lot amongst the community who would swear it impacts a games performance. For the sake of fairness, we should note that at best, that evidence is currently inconclusive.
The problem, however, largely lies in the complete lack of an alternative option. It's (pretty much) Denuvo or nothing. If it doesn't work though, surely nothing might seem to be the more tempting proposition.
What do you think? – Let us know in the comments!