Denuvo Adds Anti-Piracy Support to Nintendo Switch Games
---
---
---
Mike Sanders / 1 year ago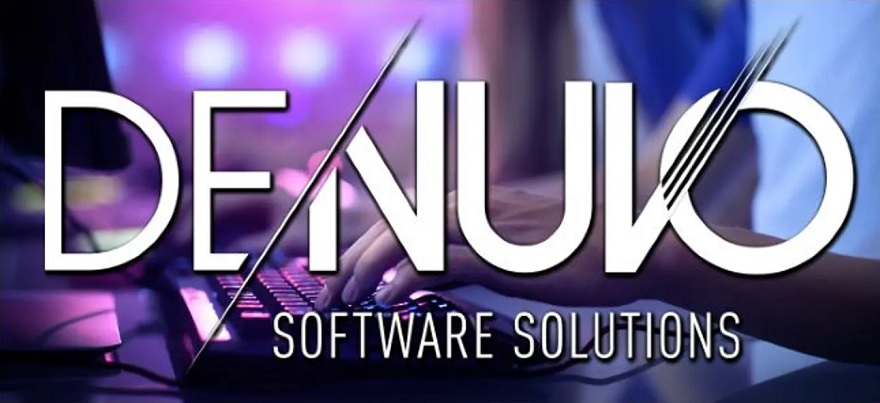 Denuvo is quite possible some of the most unpopular software around. – For those of you unaware of what is it, the chances are that if you're a PC gamer you've probably encountered it on more than a few occasions without even knowing it. Especially if you play Capcom titles. – Put simply though, it's a piece of anti-piracy technology that looks, wherever possible, to prevent or restrict the spread of cracked (pirated) copies of video games.
Does it work? Ehh… Sometimes yes. More often no. More accurately, for a little while, but generally for no longer than a week. – It has, however, typically remained the sole bastion of anti-piracy measures in PC gaming.
Well, beyond such practices, equally obnoxious to some, such as DRM protection (games that require you to be online to play them. Even in single-player mode). – Following a report via TechPowerUp, however, Denuvo has confirmed that its anti-piracy technology is officially going to be making its way to the Nintendo Switch!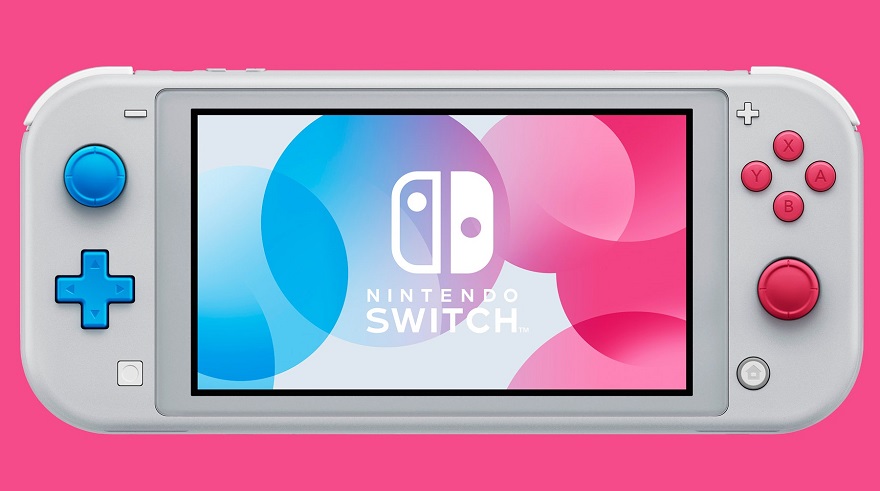 Nintendo Switch is Getting Denuvo!
So, what's all the fuss about? Surely preventing piracy is a good thing, right?… Well, ethically speaking, yes. The problem, however, is that Denuvo kind of lurks in the background when games are played and it has been found, in many instances, to have a direct and notable impact on gaming performance.
This was confirmed almost exactly a year ago when it was found that the pirated (Denuvo-less) version of Resident Evil Village didn't replicate the random stuttering and general performance/framerate drops the official Steam release did! – Albeit, it took Capcom nearly 3-4 months before they finally acknowledged, somewhat quietly, that it was the anti-piracy tech that was making the game run so generally poorly on gaming PC systems.
It was, quite frankly, yet another example of why anti-piracy measures are generally bad. Namely, because more often than not, they only tend to be an inconvenience to the people who actually purchase the game legitimately!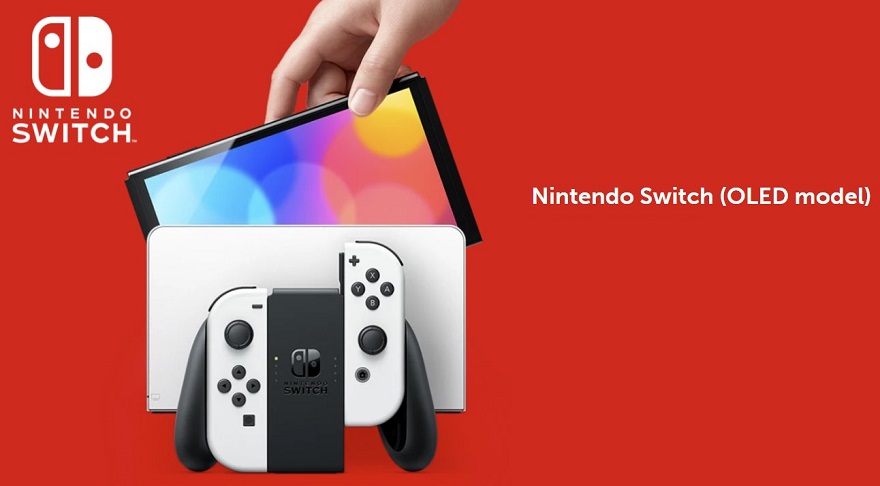 Implimentation
As part of the official announcement, Denuvo has confirmed that the introduction of its anti-piracy measures on Switch titles is specifically to prevent their piracy via PC emulation. And, in this regard, I know for a fact that Switch emulation is already pretty decent and has seen significantly more success than efforts on the Wii U (which, although vastly improved, still remain problematic.
"Denuvo by Irdeto, is pleased to unveil a revolutionary technology to protect games launching on Nintendo Switch from piracy. The announcement comes as the video gaming industry is gathered for this year's Gamescom, currently taking place in Cologne, Germany. Nintendo consoles have long suffered from piracy issues and the Switch is no different. Even if a game is protected against piracy on its PC version, the released version on Switch can be emulated from day one and played on PC, therefore bypassing the strong protections offered on the PC version. This can happen with any of the numerous games available on Switch.

By preventing piracy on Switch while blocking unauthorized emulations on PC, studios are able to increase their revenue during the game launch window, which is the most important period in regard to monetization. The Nintendo Switch Emulator Protection will ensure that anyone wishing to play the game has to buy a legitimate copy.

As with all other Denuvo solutions, the technology integrates seamlessly into the build toolchain with no impact on the gaming experience. It then allows for the insertion of checks into the code, which blocks gameplay on emulators.

As with all other Denuvo solutions, the technology integrates seamlessly into the build toolchain with no impact on the gaming experience [Editors Note – 100% TOTAL BULLSH*T – See Resident Evil Village as just one example]. It then allows for the insertion of checks into the code, which blocks gameplay on emulators." – Denuvo
Why Could This Be A Problem?
So, Denuvo clearly has an impact on gaming PC systems, but how will this pan out when its applied on the Switch? Well, the issue, or more accurately question, is how Denuvo is going to perform on what is, and arguably always was, quite limited hardware. Remember, Denuvo can give even potent gaming PC systems more than a few problems.
Well, although direct comparisons are difficult (as they always are between PC and console hardware given how differently they work), the Nintendo Switch's specifications could, at best, probably be held on par with a below-average entry-level gaming PC. – Don't get me wrong, the Switch is very clever in how it utilises its technology, but ultimately, it was outdated when it originally arrived back in 2017.
With the console starting to reach its limits in terms of what it can graphically provide, therefore, as often is the case as any system approaches its golden years, adding Denuvo to its games could be like the equivilant of asking Usain Bolt to match his world record 100m sprint time while wearing a pair of wellington boots.
Overall, the worry is that what are temporary performance blips on PC might be monumentally magnified into huge lag spikes on the Switch with Denuvo in place. Fingers crossed though, this will not be the case. Admittedly though, I'm worried that it will, and more so, some compromises might have to be made to ensure the games run well enough with Denuvo on!
What do you think? – Let us know in the comments!