Denuvo Made Benchmarking Ghost Recon: Wildlands Very Difficult
---
---
---
Cernescu Andrei / 6 years ago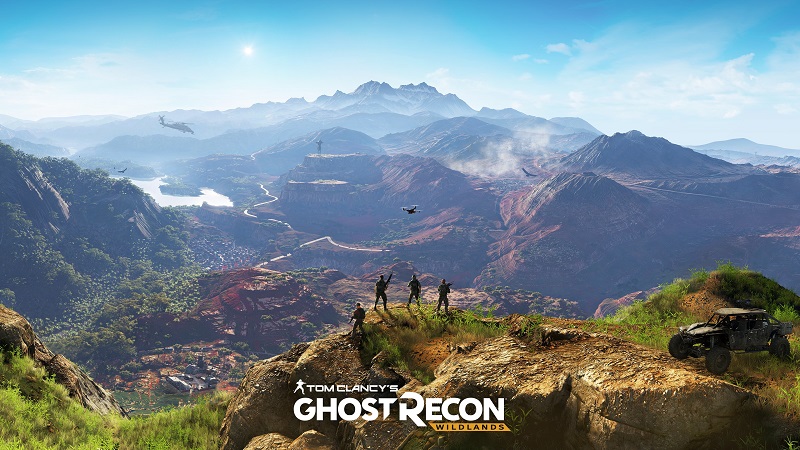 Tom Clancy's Ghost Recon: Wildlands has been received with "generally favorable" reviews after its release on March 7, and while the game's gameplay and story are incredibly important, most people are mostly interested in its performance. Several benchmarkers went to work almost immediately and planned an entire battery of tests for Ubisoft's new open world title, but it looks like the Denuvo anti-tamper tech has made testing quite difficult, particularly when it comes to swapping out multiple CPUs. Apparently, Denuvo managed to temporarily block Tom Clancy's Ghost Recon: Wildlands from running when Gamestar were swapping out their CPU models, which caused the team to give up on the procedure altogether.
"The fact that no processors can be found in the technical table is due to the Denuvo copy protection: While the repeated exchange of graphics card is not a problem, access to the game after swapping too many different CPUs is temporarily blocked – test with several CPU models are extremely lengthy."
The issue might be caused by a flaw in the new version of Denuvo, especially since such an issue was not reported before. However, it's probably safe to assume that the problem will be resolved soon enough and testing will be resumed as usual.