Denuvo Sues Revolt's Founder 'Voksi' For Game Piracy
---
---
---
Mike Sanders / 5 years ago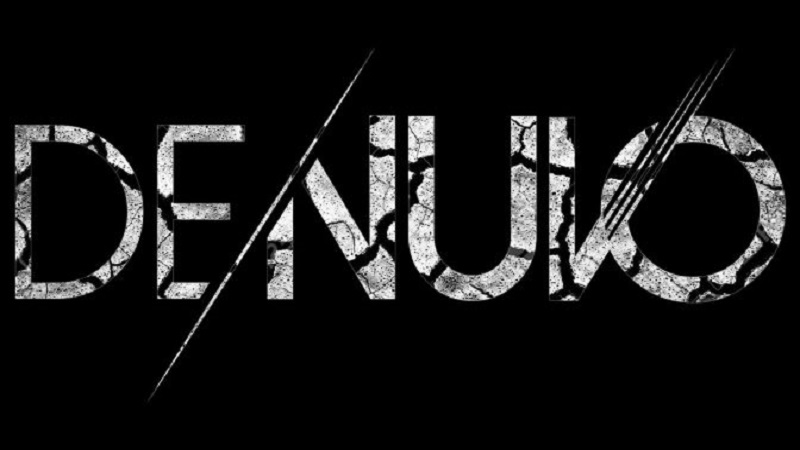 Denuvo Sues Revolt's Founder For Game Piracy
Denuvo is well known within the PC gaming industry. If you're not aware, it's the anti-piracy software that may, or may not, impact upon the performance of the game. The software spent quite some time as a bit of a running joke as for a period last year, pirates were being able to crack the software days after launch.
Since then, it has become a little more staunch and reliable. That doesn't, however, mean that people haven't still been able to bypass it.
Voksi Being Sued!
In terms of pirated copies of video games, Voksi is one of the best-known names. Being the founder of 'Revolt' he has solely been responsible for many of the major pirated game releases you have 'HEARD' about. Following a legal case submitted against him in his native Bulgaria though, he has had his computer seized and has said that he will cease all piracy activities. Well, it wouldn't exactly be smart for him to continue at the moment, would it?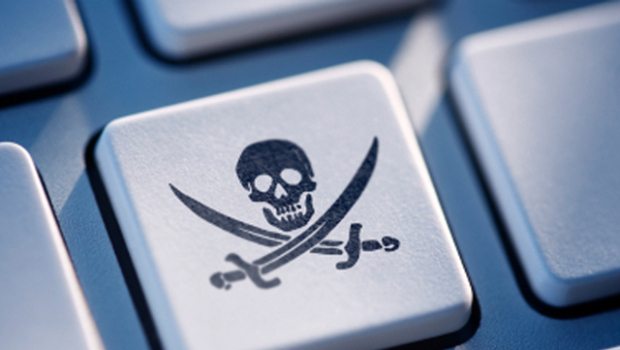 Irdeto, the parent company of Denuvo has issued a statement saying: "A 21-year-old Bulgarian man. Aka Voksi, from Dimitrovgrad, Bulgaria. Allegedly responsible for the hacking of a number of games carrying Denuvo's Anti-Tamper software. Has been arrested following a collaboration between Irdeto and the Bulgarian Cybercrime Unit. Following an initial investigation by Irdeto into the hacking of Denuvo Anti-Tamper software. The findings were passed to the Bulgarian Cybercrime Unit. And resulted in the raid on a premises in Dimitrovgrad, Bulgaria on Tuesday. During the raid, computers and other items suspected to have been used in the piracy of a range of titles were seized by police."
A Big Dent On Piracy
Many popular websites and Reddit groups have already started fundraising for his legal defence. The short version though is that he doesn't have much of a legal leg to stand on. He pirated video games and, in addition, supplied copies. That's about as clear cut as it gets legally speaking.
So for those of you who did enjoy their slightly less than legitimate gaming, the good times may be over. For the moment anyway. At the very least, Denuvo has struck a major blow with this legal action. It may make people think twice in the future.
What do you think? Is this a big victory for Denuvo? What are your thoughts on video game piracy? In addition, what do you think his punishment will be? – Let us know in the comments!