Despite Low GPU/Mobo Sales in Q1 2019 Prices Will Remain High
---
---
---
Ron Perillo / 4 years ago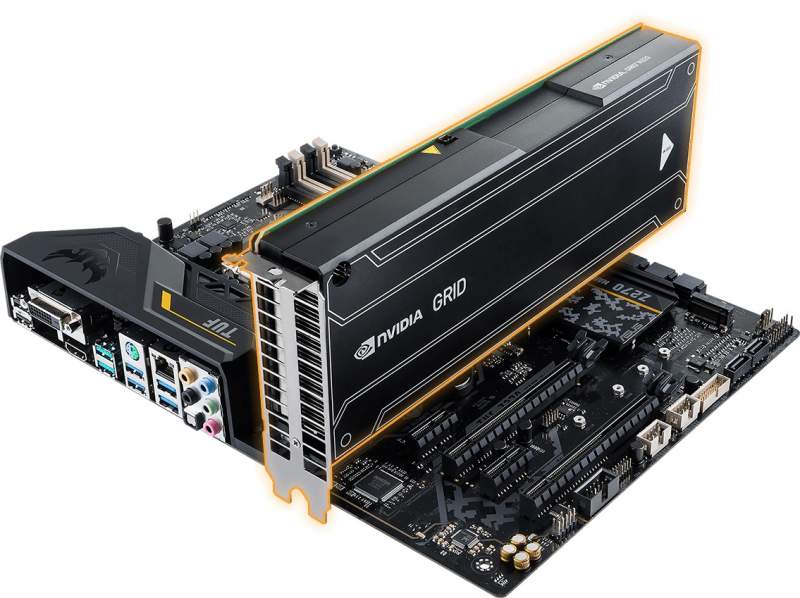 Don't Expect GPU Prices to Drop
Following a high brought on by the cryptocurrency boom in early Q1 2018, both GPU and motherboard manufacturers are expecting bleak profitability in comparison for Q1 2019.
That part is pretty much expected. However, according to the analysts at DigiTimes, that is not the only reason why things will be grimmer than they are.
Intel's lack of CPU supply and a "lackluster buying sentiment at terminal markets" are also big reasons. The latter directly affected by the US-China tradewar which imposes 25% tariffs on "industrially significant technology." In fact, we are already seeing the effect of this with the initial 10% tariffs on other hardware components.
Graphics card manufacturers are expecting to see their profits cut in half from last year. It will also worsen for many graphics card partners since NVIDIA will be rising prices to maintain profitability. Leaving the manufacturers to take most of the hit.
What About Motherboard Prices?
Intel is also shaping up to do the same, as is often in these cases. Despite AMD cutting out a chunk of their market share, Intel can still command considerable sales even with higher CPU prices. We have seen this over the past few months, as the shortage of Intel CPU availability resulted in higher prices, and has not hindered the demand.
Motherboard manufacturers however, are shouldering much of the downward trend. They cannot raise their prices as high as Intel, especially with the motherboard demand already lower than it is. With this latest round of Intel CPUs, users can use their existing Z370 motherboards and do not need a new board entirely to run.
In fact, analysts believe that ASUS may be the only company to sell over 10 million motherboards in 2019. ASUS saw its net earnings for the third quarter plunge 43% on year to NT$3.34 billion (US$107.95 million).
Meanwhile, Gigabyte's annual motherboard shipments for 2018 are estimated to fall under 12M units from 12.6M in 2017. Their after-tax profits for the Q3 2018 plummeted to only NT$132 million.
MSI on the other hand saw a slighter on-year drop of 6.6% for net profits. Resulting in NT$1.50 billion in the third quarter 2018. Their business has weathered lower projections with stable sales by their strong laptop segment.