Despite Poor Stock PS5 is the UK's Fastest Selling Console
---
---
---
Mike Sanders / 2 years ago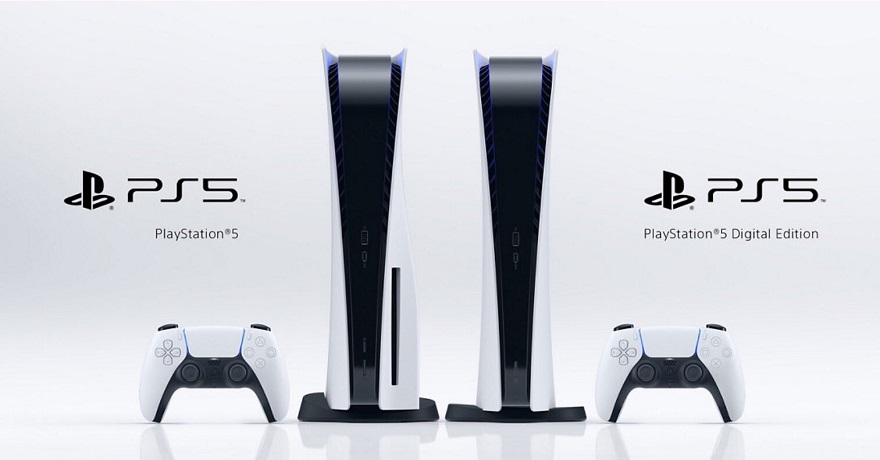 Despite the fact that it has been very nearly a year now since the PS5 was released, it's no secret that stock levels for the console are still woefully short of the demand. In fact, and on a moderate side note, if you were hoping to secure one as a Christmas gift, my advice would be to start getting down to some serious hardcore hunting now because, like last year, getting one to shove in a stocking is going to be a huge problem for many families.
With all the supply issues present, however, it seems that the PS5 has still somehow managed to hit a huge landmark as following a report via Eurogamer, the PlayStation 5 is officially the fastest-selling console of all time in the UK!
PS5 Sets New UK Console Sales Record
The news is exceptionally surprising. Particularly because, as noted above, stock levels have been absolutely garbage ever since the PS5 was released. Even I myself only finally managed to snag one a couple of months back and that was after weeks of patiently monitoring market drops. Despite this, however, retail figures have confirmed that the PlayStation 5 officially hit the 1 million units sold (total) in the UK last month.
Achieving this in just 39 weeks, this has seen it smash the prior record, set by the PS4, by around 4 weeks.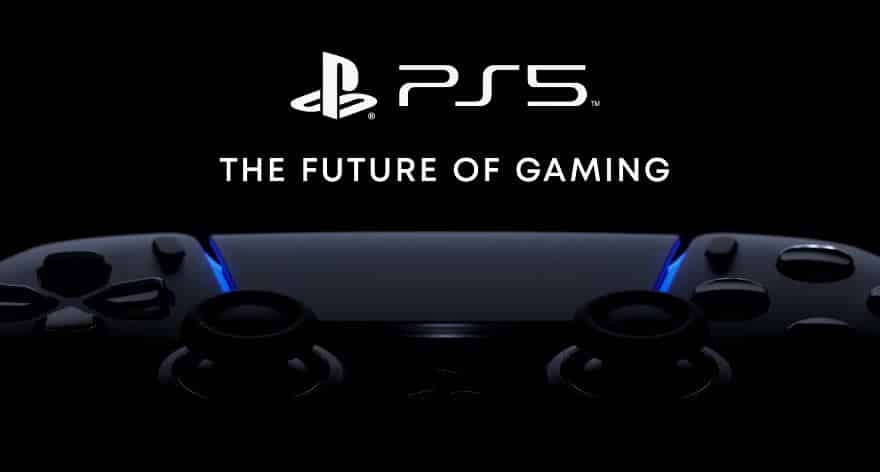 Surprising Stuff!
While stock for the PS4 wasn't fantastic at its release, compared to what we've seen so far with the PS5, it was hugely better over the same comparative period. This does, therefore, make the announcement of the 1M UK sales here more than a little surprising. Sure, demand for the PS5 has undoubtedly been much higher, but given the poor number of units hitting retailers, I wouldn't have batted an eye-lid at it losing out on this record!
If nothing else though, it certainly seems to cement the PS5 as the UK gamers console of choice!
What do you think? – Let us know in the comments!