Despite the Rumours ECS Are Here To Stay!
---
---
---
Rikki Wright / 7 years ago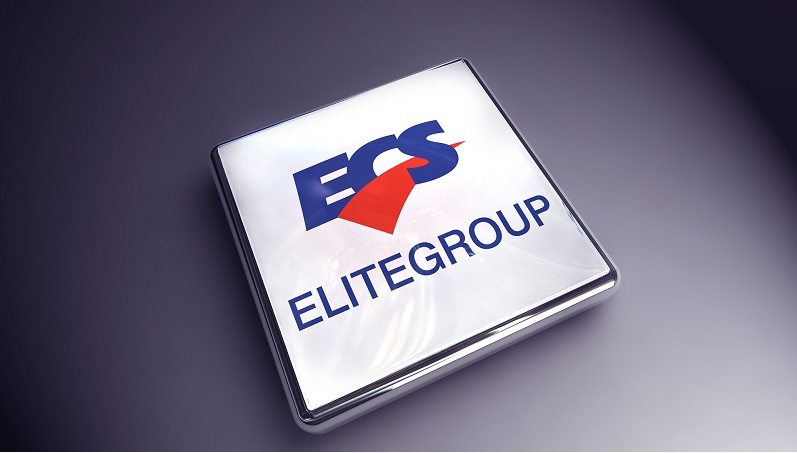 In the last few hours, we have received numerous emails and read countless stories regarding the pull-out from the DIY motherboard market by technology giant ECS (ELITEGROUP). Reports originated from DIGITIMES under the subject "ECS to quit own-brand DIY motherboard business".
Before we published such a story, we contacted ECS directly to confirm this story was in fact true and we were given this response from the president of ECS, Sunny Yang.
"We feel regret to learn the untrue report from DIGITIMES pertaining to "ECS to quit own-brand DIY motherboard business, say Taiwan makers" on Jun. 24, 2015. We like to formally clarify that ECS would never give up any opportunity to work on own-brand DIY motherboard as what we always commit to our valuable customers.

We all learn the knee competition in motherboard industry.  To receive the challenge, ECS has made all the efforts to manage our own brand motherboard and create more service and value to our channel customers for years. We would continue to put more resources to provide cutting edge products and marketing events as what we just announced at Taipei Computex in early June and, therefore, enhance our brand value and your confidence level.

ECS has been cooperating with you for many years, we treasure this relationship. We will also do our best to serve your needs through our global structures. We believe, through our close cooperation, a mutually beneficial result can be achieved in a long-term relationship."
It's a good thing that ECS has announced this, most of our current computer technology wouldn't be here if it wasn't for ECS. Are you happy they're sticking around?