COD: Advanced Warfare Sales Teabag Titanfall, Destiny Sales… Combined
---
---
---
Chris Smith / 8 years ago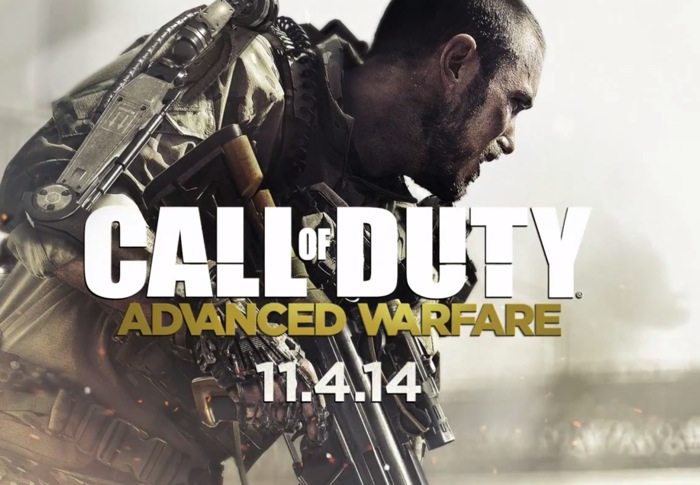 With the original Call of Duty title being released back in October 2003, the series has seen many fans come and go, many haters surface and many different studios working on the projects as a whole. But there's one thing for certain – its always going to sell copies.
Recent news has come to light that the latest release, Call of Duty: Advanced Warfare, has sold more copies than Titanfall, Destiny and Wolfenstein combined. This news couples the fact that it is outselling the previous version – Call of Duty: Ghosts. In only its first week of sales, it's able to topple Titanfall and Destiny combined, which is surprising given the massive amount of production and marketing budgets that were thrown into these two games – this isn't even taking into account the consumer backlash for these games either, we're only looking at week one sales!
Call of Duty: Advanced Warfare is a continued installment in the CoD series, this installment see's you as a soldier of the future, donning an exoskeleton and short range jet pack propulsion system enabling you to jump at greater heights. As #pcgamingmasterrace reports go, many people I've talked to have confirmed the game is quite fun as a shoot 'em up – seeing this game not get the full "cod is always bad" stigma that is common amongst competitive and hooked casual Counter Strike and Battlefield players.
All of this information still doesn't change the fact that Call of Duty is going to set you back $50+ US for a copy, when compared to other popular competitive FPS titles like Counter Strike: Global Offensive sitting at under $20 US. Is the higher price something that you're concerned about personally as a gamer? Or does the inclusion of single player make up for the fact?
Image courtesy of Forbes