More Details Emerge On YouTube Shooting
---
---
---
Mike Sanders / 3 years ago
More Details Emerge On YouTube Shooting
Yesterday, tragedy struck the YouTube headquarters in America when an armed person arrived and shot several members of staff. Following up on our earlier report on the matter, more details have emerged. Details which not only seem to confirm the identity of the suspect but also their motivation for the incident.
The motive may be due to demonetization
Police in California has named, Nasim Najafi Aghdam, as the suspected shooter. She was ironically quite a keen YouTube user. In her content posts, they were largely aimed towards Veganism or her Persian culture. It seems, however, that the main motive for the shooting may have been due to the recent monetization changes YouTube introduced.
When demonetization day landed on YouTube, many users were unhappy. The changes to the user terms in one bold swift move almost eradicated monetizing videos for around 90% of the community.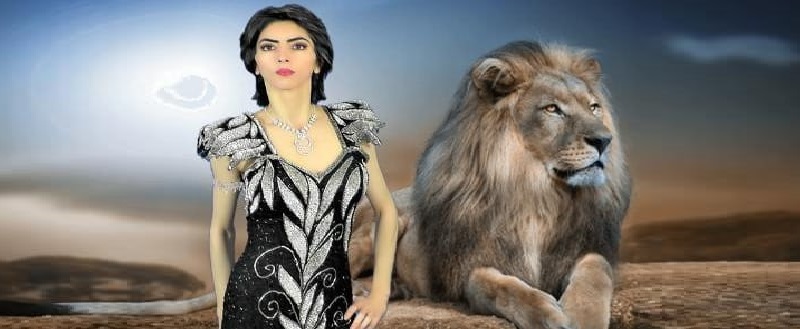 In a report via the Guardian, Nasim Najafi Aghdam's father was aware of her criticism of the website. Something she made very clear in posts. He reports to have discovered she went missing on Monday and called police accordingly. He even suggests that YouTube may have been the subject of an attack or protest by her. While this may be legitimate, I doubt even he expected her to turn up with a gun and start shooting. In addition, I doubt YouTube thought people would take the changes so insanely.
The aftermath
At present, other than the suspected shooter, no one has died. That being said a man and two women are thought to be in a very serious condition.
The report suggests that the shooter may have had a specific agenda against YouTube for some time. The demonetization of her videos may have been the spark to ignite the powderkeg. This will, of course, bring gun control in the US back into sharp focus.
We will update you further as details emerge. If nothing else though our thoughts clearly go out to those who have been affected by this.
Note – We should note that this information is provided based on the best reports to date. The accuracy of this may change based on further information.