Details Revealed for Honda's Second-Generation Acura NSX Hybrid
---
---
---
Christopher Files / 7 years ago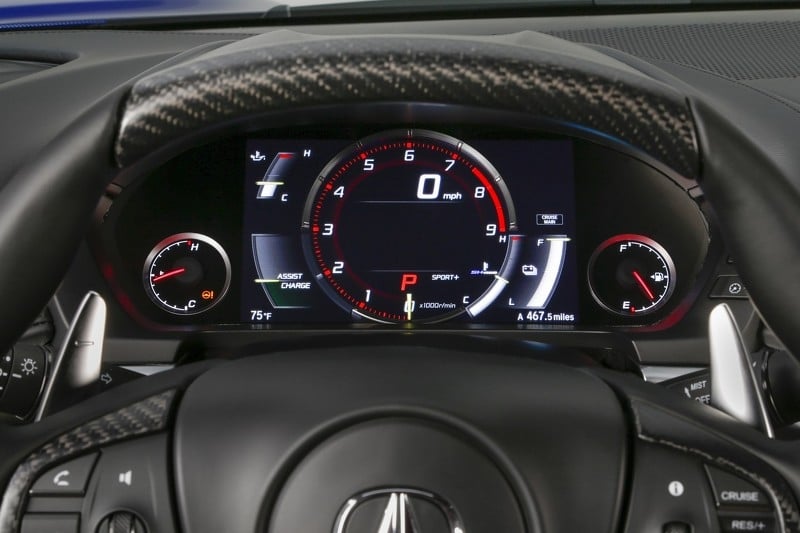 Global Japanese car manufacturer Honda had officially announced earlier this year (2015) plans to produce a second-generation of its Acura NSX sports car, the vehicle itself is stunning as conveyed by the images below.  Before you decide to order one may I also confirm the price structure that has also been announced, if you would like to own one then you would need to find a spare $156,000 (£104,610.23) to be precise, this will climb to a whopping $205,000 dollars (£137,468.57) for a fully specced up version when it goes on sale in the US.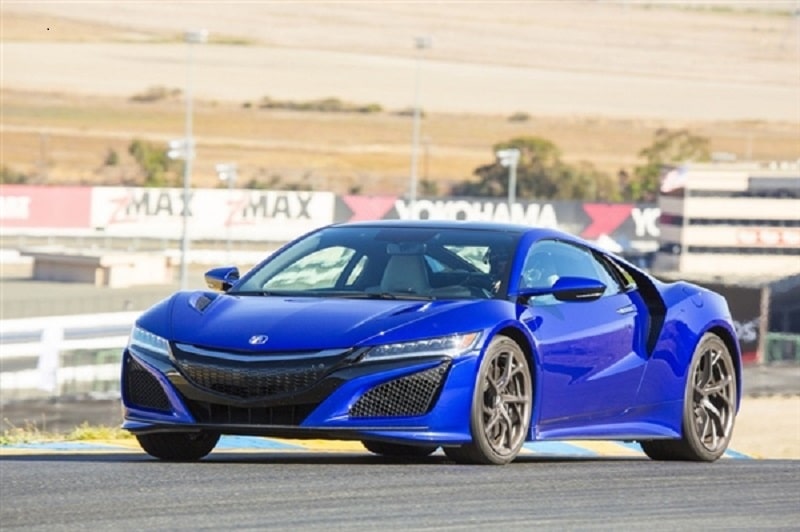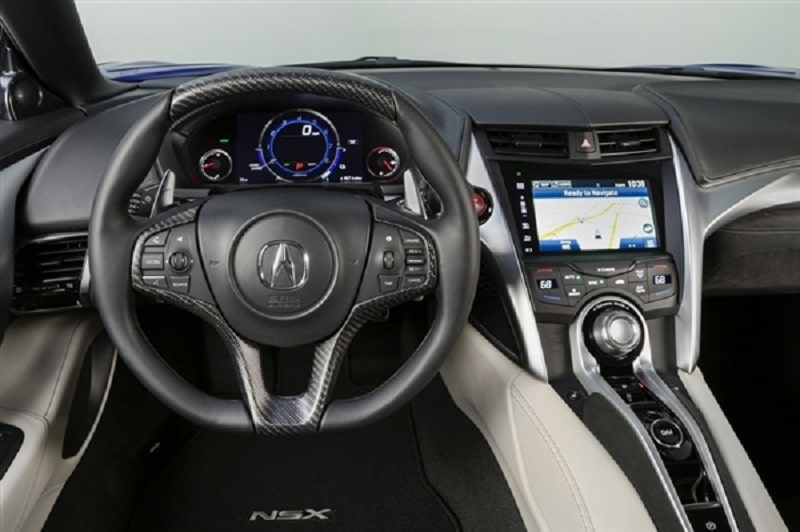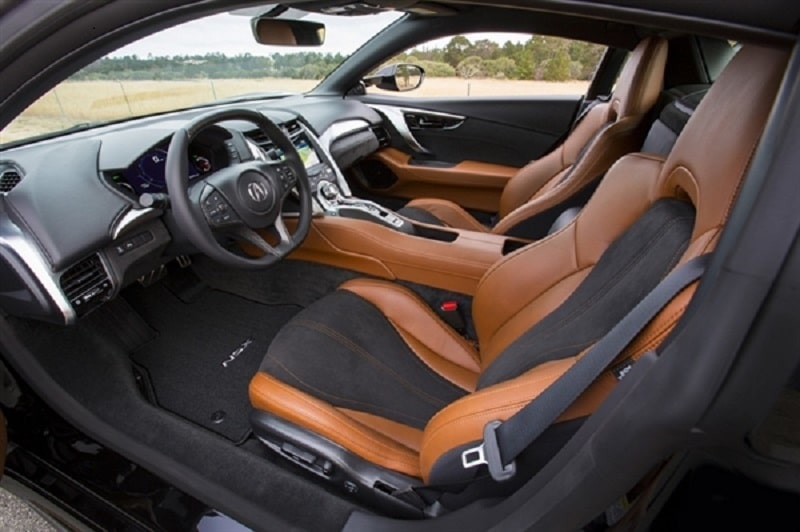 If you thought this was the only cost, think again, the car giant also expects buyers to pay an additional "$1,800 (£1,207.04) transportation fee to Honda who will then arrange for the vehicle to be delivered by a towing company via freight"  The NSX has a hybrid system that includes a 573 – horsepower twin-turbo 3.6L V6 engine and three electric motors, the rear wheel has a 47 horsepower electric motor with each of the front wheels respectively equipped with a flat 36 horsepower motor.
The NSX can also accelerate from 0-100km / h in less than 3 seconds and has a top speed of up to 307km / h.  (190 mph).  It will be delivered to consumers around 2017 with the first NSX being auctioned off for charity in January of next year (2016).