Blizzard Reveals More World of Warcraft Classic Details
---
---
---
Mike Sanders / 5 years ago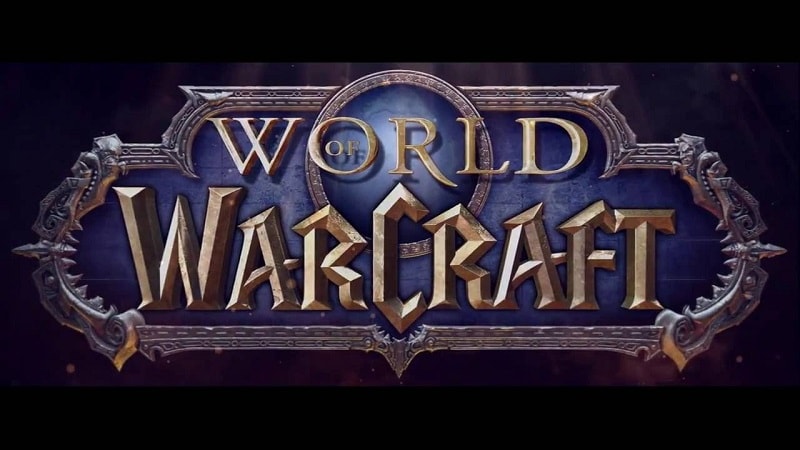 Blizzard Reveals More World of Warcraft Classic Details
Last year, Blizzard announced that it was officially working on a release of the 'classic' World of Warcraft. A re-release of what is generally known as the 'vanilla' version of the game (ie. with no add-ons or expansions).
As a big fan of the original World of Warcraft, I must admit, I was interested. Like many others, my love for the franchise has slowly died over the years and I was finally able to break away from it around 8 years ago now after initially getting hooked in 2005.
As above though, a classic release has peaked my interest in the franchise again. In a report via Polygon, however, Blizzard has just confirmed some new details for the game including which version they intend to model it on.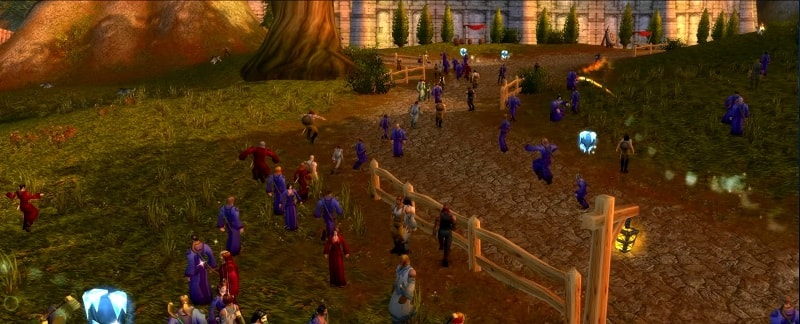 Which version will it run?
Of course, the original World of Warcraft saw many patches throughout its release. It seems, however, that Blizzard has decided to go for release 1.12 (also known as 'Drums of War'). Why this particular version? Well, Blizzard has said that it's "because it represents the most complete version of the classic experience."
Personally, I don't remember much about this patch to say whether that is true or not. Sounds good though right?
There are, however, still a lot of questions unanswered regarding the release that has the community in a lot of debate. For example, Alliance and Horde specific classes. Will they remain locked or will they be allowed to cross over as happened in later versions of WoW?
To be honest, my biggest concern, or question, is the price. Will Blizzard put WoW classic down the road of Guild Wars or Elder Scrolls Online with the single one-off payment or will they look to charge a subscription price? If the latter, then the price is going to be amazingly critical to me. If it's any more than £6.99 a month, I'm simply not going to be interested. Blizzard simple has to target this towards the players who left WoW. If they get too greedy (which I think the current subscription price is), they're not going to attract nearly enough players back to this original version of the game.
What do you think? – Let us know in the comments!