Detroit Become Human Releases Launch Trailer
---
---
---
Mike Sanders / 5 years ago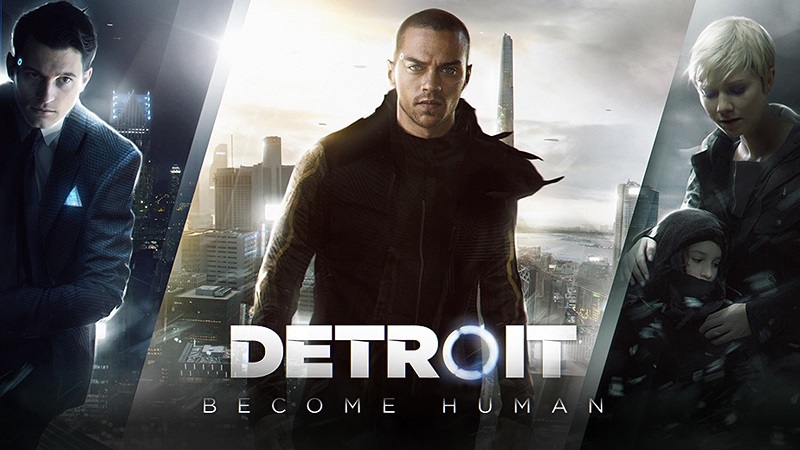 Detroit Become Human Releases Launch Trailer
We are literally only days away from the release of what is perhaps the most intriguing game currently out there. Well, nearly out there. Detroit Become Human is the latest release from Quantic Dream who want to look to build on the storytelling narrative gameplay that they did with Heavy Rain and Beyond Two Souls.
Although not much is known about the plot as I understand it the game is looking to emulate some of the questions proposed by the original Blade Runner. Is it possible for an android to become human? Ok, maybe more accurately Data from Star Trek TNG
With the launch due this week, Quantic dreams have released the launch trailer for the game and I must say, it looks pretty awesome.
What is the release date for Detroit Become Human?
Detroit Become Human is set to release on the 25th of May and for those of you who are really interested, I have what is possibly either good or bad news for you. As seen with previous Quantic Dream releases, the game will be an exclusive for the PS4. Xbox and PC owners will simply have to peep through their neighbor's window if they want to check this out. You can always buy a PS4.
The game looks to build on the legacy of the storytelling narrative. As such, there is no game over. You will be given choices to make. From that, your story will develop accordingly. Your decisions will be challenging as they often are in these games. I know there was more than one choice I wanted a do-over on with Heavy Rain. It is an experience though. Perhaps more so than an actual game. Think of it as a highly polished choose-your-own-adventure.
What do you think? Do you like the trailer? Are you going to get this game? In addition, are you a fan of Quantic Dreams games in general? – Let us know in the comments!