Dev Confirms a Second Diablo 2 Expansion Was Planned
---
---
---
Mike Sanders / 2 years ago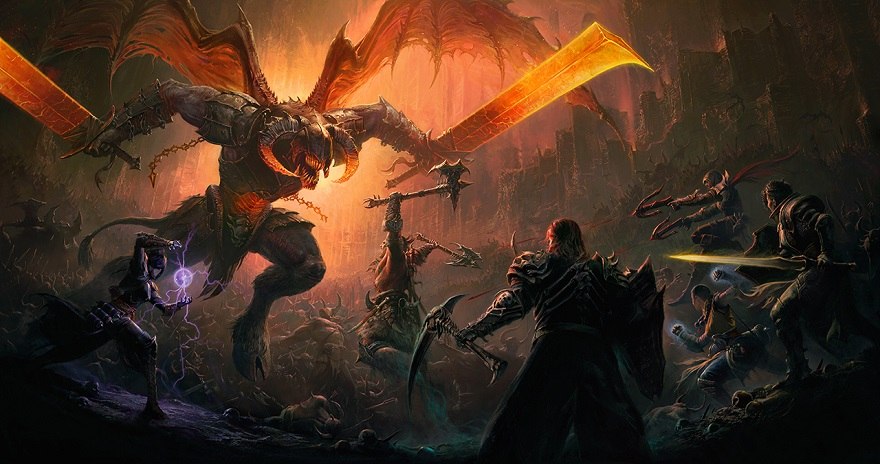 Diablo 2 is undoubtedly one of my most favourite games of all time. A factor certainly bolstered by the truly excellent 'Lords of Destruction' expansion pack. For many years, however, it has been known that a second expansion was planned for the game, but it never saw the light of day. Well, following a report via PCGamesN, while it still will never be released, we do at least have some ideas about what we could've expected and, perhaps more pointedly, why it never happened.
Diablo 2
The bad news is that in terms of overall development, it would appear that this second expansion pack never left the early concept phase. In terms of actual coding, no work was ever carried out, and this 'DLC' only ever existed on paper (well, maybe within a word document, but you get the idea). Speaking in an interview, however, Diablo creator David Brevik has said that he did put a fair bit of work into what it could've represented:
"I had a multi-page design doc going over new classes, new areas, new mechanics, and story concepts. That's as far as it got."
He goes onto say that the work on a new Diablo 2 expansion was mostly finally killed off after Blizzard began tentative development of a Diablo 3 concept which itself was ultimately scraped.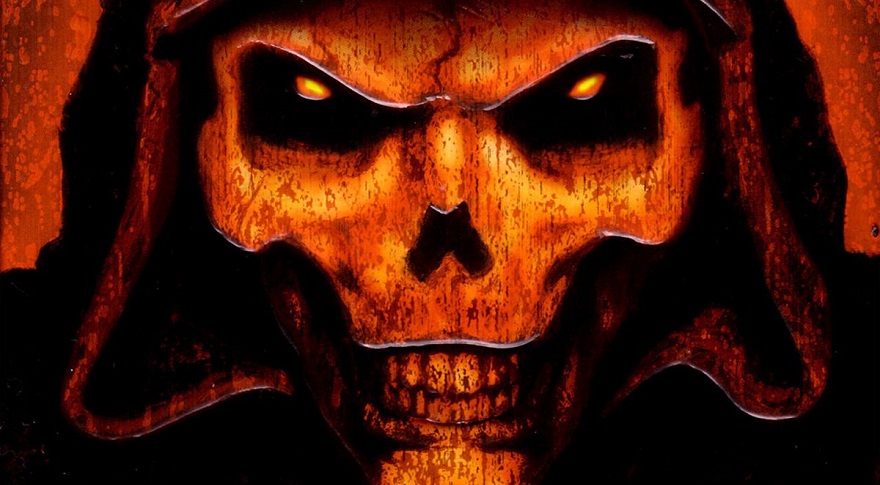 Could It Still Happen?
Given that we recently heard the news that Diablo 2 Remastered/Remake was back in development, it will be interesting to see if (presuming it's successful – and they don't balls it up like they did Warcraft 3 Reforged) that Blizzard may consider releasing more expansion packs for it. Not that the game needs any additional content really, because what's there is already pretty huge and varied. Still, for people like me who smashed hundreds of hours into the original, I would be a pretty fantastic treat for sure!
What do you think? – Let us know in the comments!