Developer Bethesda hints at Sony PS4 and Xbox 720 release
---
---
---
Peter Donnell / 10 years ago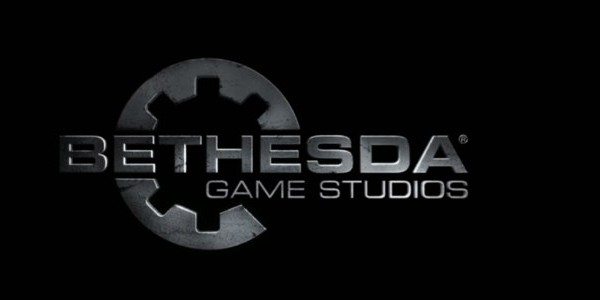 Rumours of next gen consoles are still flooding in, with news now that developer Bethesda Games has releasing a new job listing, they are hunting for programmers to work on titles for "future-generation consoles."
Requesting applicants with "extensive experience with PS3 and 360 development," the new Bethesda listing has offered a tantalising insight into the upcoming arrival of a next-generation console but failed to offer firm details as to whether it will be Sony or Microsoft to next update their aging gamers.
"Bethesda Game Studios is looking for experienced programmers to work on cutting-edge technology for an unannounced game on future-generation consoles," the official listing has announced.
Whilst both the Xbox 720 and Sony PlayStation 4 had been originally rumoured to be heading for a first official unveiling at E3 in Los Angeles in June, both hardware manufacturers have since openly denied such reports confirming we will see neither console launched in 2012.  Although they are not likely to let slip anything right now that could slow sales of current hardware.
This of course could be for the Wii-U with very few games announced for the hardware it's likely we could see Skyrim getting ported to the hardware, or that Bethesda's next title would span all 3 next gen platforms as well as PC.
Source: T3