Developers Cancel Steam Deals To Sign Up With Epic Games
---
---
---
Mike Sanders / 4 years ago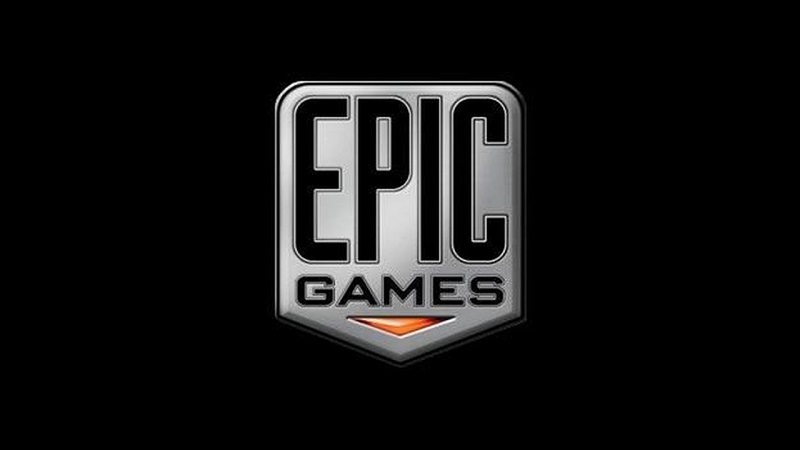 Developers Are Moving To Steam
With the announcement that Epic Games was launching their own gaming retail platform, it is a move that many may have written off as yet another contender trying (pointlessly) to fight Steam. It seems, however, that Epic Games is making some pretty major moves in the market. For example, their 12% commission rate was a fantastic starting point. Why? Well, it undercut Steam by nearly 50% on their only recently announced new payment platform.
It is a move that has made many developers look to them for exclusivity deals. For example, Super Meat Boy Forever has been announced as being an Epic Game Store exclusive for at least 12 months. It seems, however, that in a report via PCGamesN, more have started to follow suit!
Quitting Steam!
At the moment there is believed to be as many as 6 developers who have signed up for exclusive deals with the Epic Games Store. One example is Coffee Stain Studios, the creators of the highly-popular Goat Simulator. It has been said that they have cancelled their planned with Steam for their latest game and have signed up to release it solely via Epic Games.
A few days I speculated that this might be the first genuine bit of competition for Valve. It seems I may have been right!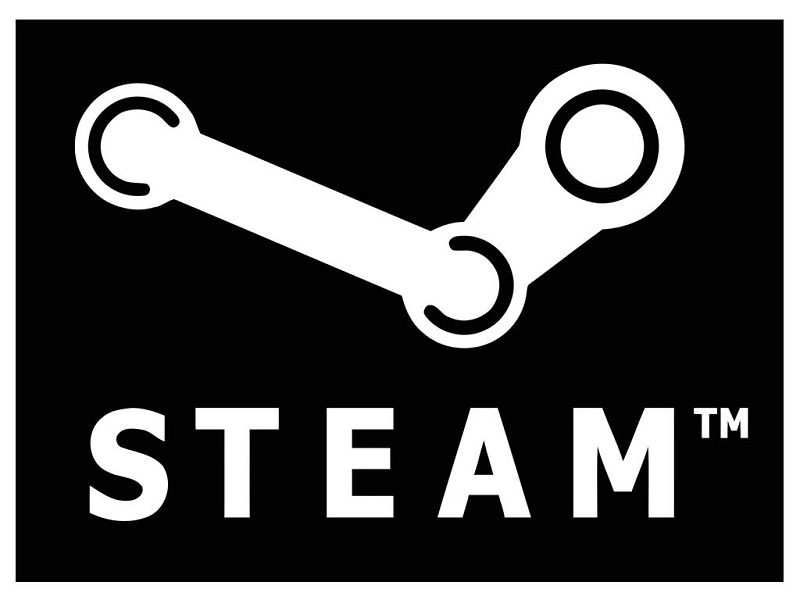 Should Valve Be Panicking?
While I don't think it is quite the time for panic stations, I think it would be a huge mistake of Valve to ignore this for too long. The cut-rate commission offered by Epic Games is clearly undermining Steams (current) dominance in the market. It may require Steam to (rather embarrassingly) readjust their prices (for the 2nd time in a month), but if they leave this for too long, I can see the Epic Games Store being at least on equal terms.
What do you think? Should Valve be worried by this? Could Epic Games take over the dominant spot? In addition, do you think this may encourage other platforms to cut their rates for developers? – Let us know in the comments!