Devil May Cry 5 Releases Brand New Trailer
---
---
---
Mike Sanders / 4 years ago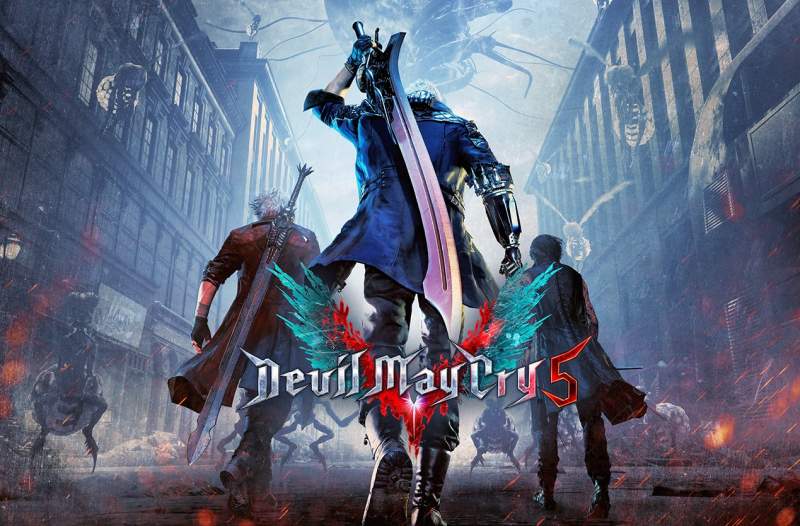 Devil May Cry 5
Many gamers have some rather high hopes surrounding the upcoming release of Devil May Cry 5. With the rather underwhelming affair that was 4 and DMC (and I'm being polite here), many people are hoping that this will be a return to form for the franchise. In fairness, from what we've seen so far that may be the case. We did, however, say the same about Darksiders 3 and it's pretty clear what people think about that.
With the release of a brand new trailer though, it looks like DMC 5 is really looking to ramp up the hype ahead of the release.
Spoiler Alert
The trailer does go into the story mode of the game a little. As such, if you are looking to avoid this and make your experience as clean as possible, you may wish to skip the trailer. It's there if you want it and the choice is yours! With a relatively spoiler-free cap though, it appears that the new character, V, has a bit more of a complicated relationship with Dante that the previous screenies and trailers may have led us to believe!
When Is It Out?
Devil May Cry 5 will release on the PlayStation 4, Xbox One and PC on March 9th 2019. Yes, it is just under 3 months to go until the release. Here's hoping that this will be a return to form for the franchise. We could really do with games hype train not derailing on launch.
What do you think? Are you looking forward to DMC 5? – Let us know in the comments!