Devil May Cry 5 Will Include Microtransactions!
---
---
---
Mike Sanders / 4 years ago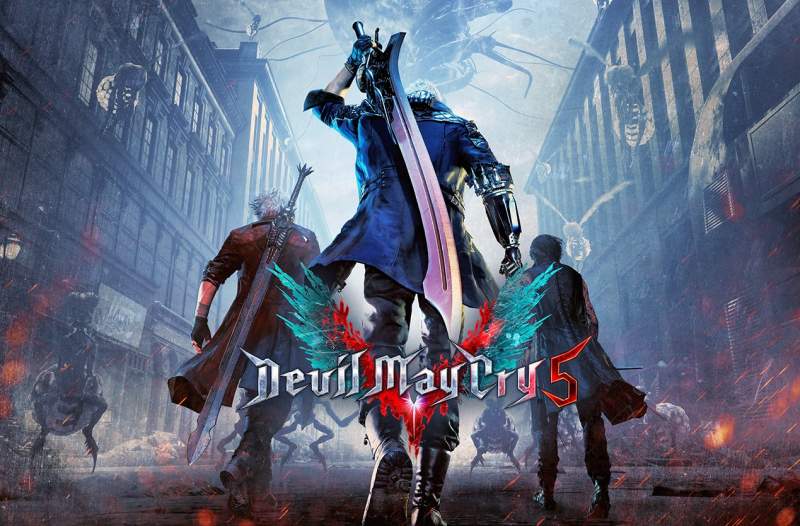 Devil May Cry 5 Will Include Microtransactions!
Devil May Cry is a franchise that is badly in need of a good strong release. The recent version of the game (including the HD issues) has largely been pretty under-whelming if not outright bad. It wouldn't be hard to make an argument that since Devil May Cry 3 was released in 2005, the franchise has seen very little to get excited about since.
There was, however, some hope on the horizon with Devil May Cry 5. Based on the screenshots and video footage, it appeared that Capcom might have, finally, gotten this franchise back on track. In a report via DSOGaming though, things have undoubtedly taken a twist that many fans will be shocked and disappointed with.
Somehow, Capcom has found a way to bring Microtransactions into the game!
Red Orbs!
It appears, that the microtransactions will be largely based around 'red orbs'. A factor in the game for upgrading your character/abilities.
Hideaki Itsuno, director of Devil May Cry 5 has said: "With giving people the ability to purchase Red Orbs, it's something we want to give people as an option. If they want to save time and just want to get all the stuff at once, those people can do that. But on the other hand, I don't feel you have to get all the moves. You should be able to play it the way you want to play it."
The Worst Kind Of Purchase!
For many, this type of microtransaction reflects the worst kind in a game. Rather than being aesthetic alternations, this outright gives you the option to 'boost' your character and make progression in the game much simpler. It bypasses the 'grind' aspect by offering it to you on a plate, albeit for a price!
I can't see this going down well with fans though. It's an insertion that is clearly manufactured and entirely unnecessary to the game!
Devil May Cry 5 will release on March 8th 2019. The real question is though, do you even want this any more?
What do you think? – Let us know in the comments!