Diablo 2 is (Apparently) Back in Development!
---
---
---
Mike Sanders / 3 years ago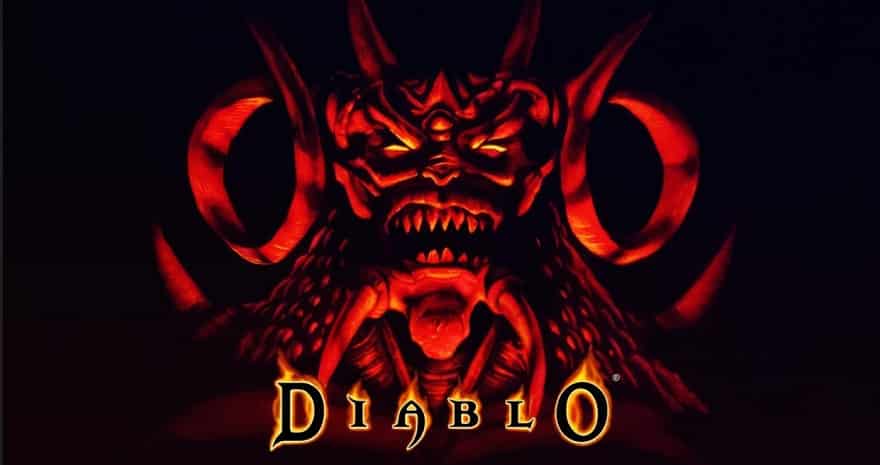 Back in 2017, Blizzard Entertainment announced that a remaster of Diablo 2 was in development, and, as a huge fan of this game, I was absolutely delighted (as indeed were many others!). – With a significant lack of news surrounding the game since then, however, things took a very bleak turn when in late 2019 sources reportedly close to Blizzard heavily suggested that Diablo 2 had been cancelled in favour of placing more resources towards creating a new addition to the franchise (Diablo 4). – Well, following a report via PCGamesN, it would appear that if the Diablo 2 remaster had been cancelled, then it's about 90% probably back in business now!
Blizzard Starts Diablo 2 Remaster Development (Again)
Following Blizzard's absorption of Vicarious Visions (a company previously held under the Activision umbrella) sources are claiming that following this effective 'takeover', the team at the studio has already been given their first job. Namely, to remaster Diablo 2!
So, yes, Blizzard is (technically) outsourcing the development. On the plus side, however, Vicarious Visions were the company behind the recent Tony Hawks 1/2 remaster and with that being widely praised by both fans and critics, put simply, this is definitely something to view as highly encouraging.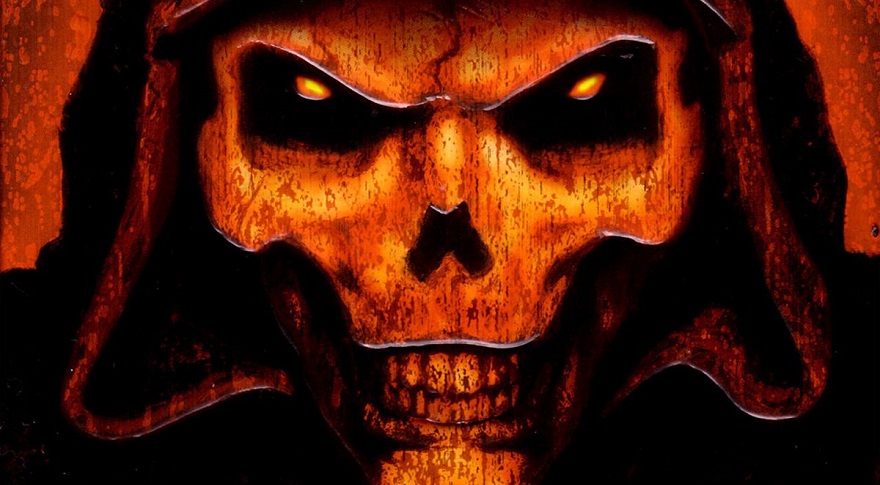 Pending Confirmation
Technically speaking, Blizzard Entertainment has still yet to make any formal comment as to the current status of Diablo 2. As such, while potentially very exciting news, you might want to keep your hype a little tempered yet until they officially rubber-stamp it. – Given that I absolutely adored the original Diablo 2, and its highly excellent DLC, however, I sincerely hope that this is happening. – Albeit, please Blizzard, don't screw us over as you did with the Warcraft 3 remaster! – Both mine and others' patience with you is wearing more than a little thin!
What do you think? Did you ever play the original game? If so, how hyped would you be for a remaster? – Let us know in the comments!