Diablo 2 Remastered to be Confirmed at Blizzcon 2021?!
---
---
---
Mike Sanders / 3 years ago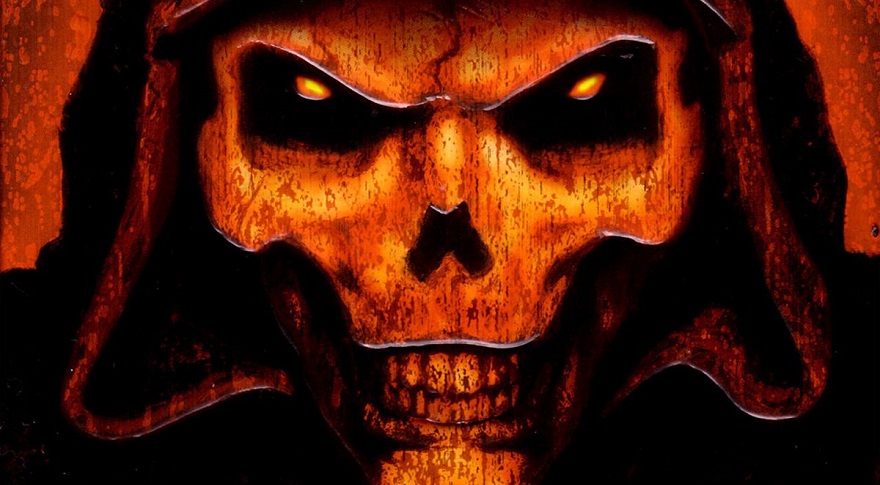 A little over a month ago we heard the news that following prior rumours that Blizzard had cancelled the project, the Diablo 2 Remaster was back in development. Admittedly though, the state of the game has been more than a little unclear since it was initially teased back in 2018 with practically nothing concrete confirmed about it either way. Following a report via DSOGaming, however, fresh rumours are suggesting that not only is Diablo 2 Remastered very much back on the agenda, but that Blizzard will formally confirm its launch at Blizzcon 2021.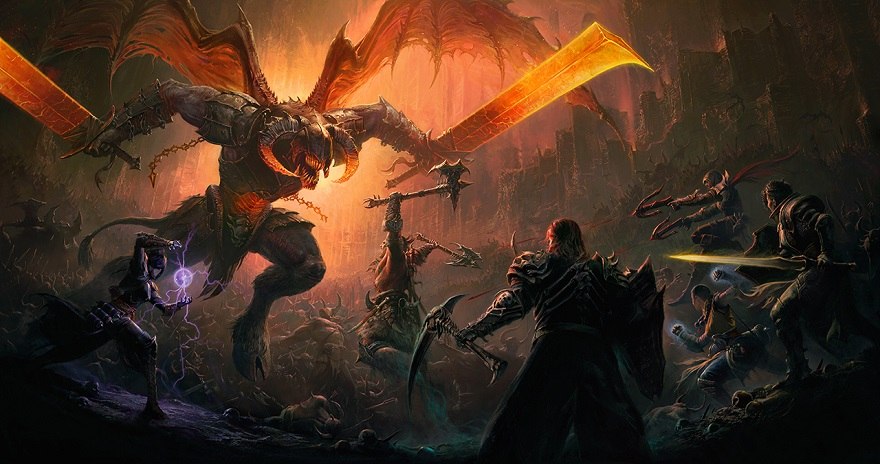 Diablo 2 – Resurrected
Following a Twitter post by '@Kaiser499' the full reveal line-up for Blizzcon 2021 has seemingly been leaked. While there is clearly a lot going on, one of the most notable inclusions is a reference to "Diablo 2 Resurrected". – Yes, this is going to be the remaster and/or remake and, from my own personal perspective, I'm amazingly hyped for this (if true).
World of Warcraft: The Burning Crusade Classic
Diablo II Resurrected
Hearthstone Expansion
Diablo: Immortal Release Date
Mobile Announcement(s)? (Warcraft Pet Battle Game)
New Heroes, Maps, Lore Sneak Peek for Overwatch 2
New Class, Area Reveal for Diablo IV#blizzconline #leaks pic.twitter.com/blDKltJrzl

— Kaiser499 (@Kaiser499) February 15, 2021
When Will We Know More?
As per the post above, Blizzcon 2021 is set to run from February 19th until the 20th and, following the current COVID-19 situation, will be held as an all-online event. With this literally just days away, however, while there is clearly a fair bit going on in terms of Blizzard gaming, I daresay you, like me, are keener to see what's revealed about Diablo 2 Remastered. And more so, if we can expect a release of it before the end of the year!
What do you think? What are you looking forward to seeing most from Blizzcon 2021? – Let us know in the comments!