Diablo 2: Resurrected Beta Starts This Weekend!
---
---
---
Mike Sanders / 2 years ago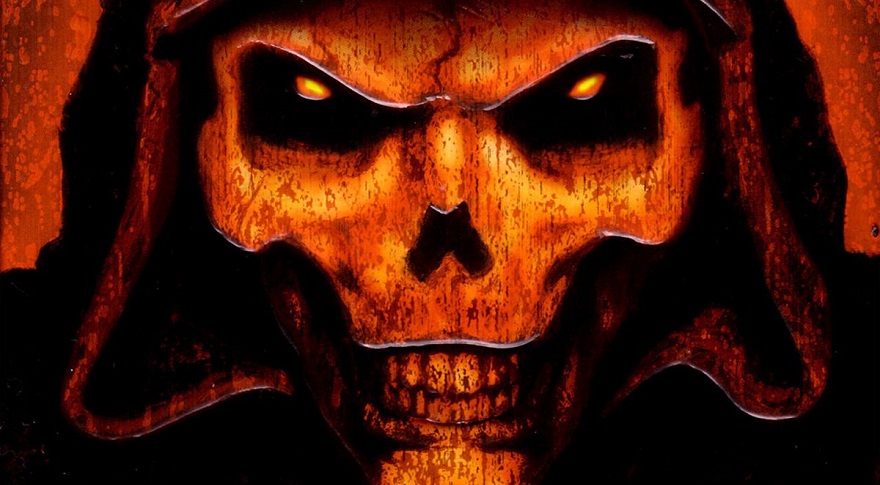 Following the announcement of Diablo 2: Resurrected back in February, it has since undoubtedly represented one of my most anticipated upcoming gaming releases. Largely, I suspect, because I pumped several hundreds of hours into it when I originally played it about 20 years ago and am more than a little anxious to get working again on my new Necromancer (with his army of skeletons and often mildly inconvenient bone walls).
With an official release date set for September 23rd, earlier this week leaked information appeared online suggesting that the Diablo 2: Resurrected beta was set to go live in the very near future. And following a report via Eurogamer, while the date provided in that leak was wrong, the good news is that it's coming much sooner than expected. Namely, this weekend!
Diablo 2: Resurrected Beta
Following an official announcement from Blizzard, it has been confirmed that the Diablo 2: Resurrected Beta will go live on Friday 13th August for PS4/PS5, Xbox, and PC at 6 pm (BST). The only people seemingly not invited to the beta party are those who intend to play it on the Nintendo Switch.
To access this beta, all you need (in a nutshell) is to have prepurchased the game. If you have, then immediately prior to the 6 pm start time, you should be able to download and play the beta version of Diablo 2: Resurrected, which will include a significant portion of the content from the first act as well as allowing you to spend your weekend grinding and hacking away as much as you like (there will be no specific level cap). And yes, multiplayer will be enabled.
What About the Open Beta?
Presuming you're a little reluctant to put your money down on Diablo 2: Resurrected just yet (and given Blizzard recent track record, we wouldn't blame you), the good news is that on August 20th, Blizzard will be releasing an open beta that, similar to this one, will run for the weekend. Therefore, if you do want to learn more about this upcoming title, you can check out the official website via the link here!
What do you think? – Let us know in the comments!