Diablo III: Reaper Of Souls – New Game Modes Detailed
---
---
---
Shane Blume / 9 years ago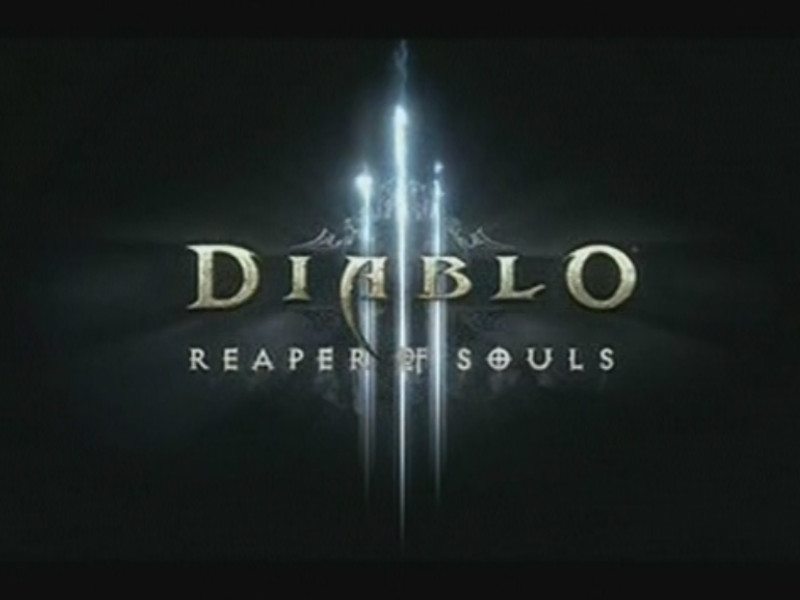 We see many new features and interesting things happening in Diablo III with their expansion Reaper of souls. Where you will battle it out at the end of Act Five with Malthael, the Angel of Death. Along with the addition of Act Five, we will see two new game modes.
Adventure Mode will allow players to go anywhere, and slay anything. The player should get to play when and where they want to play, so all of the waypoints in all of the acts have been unlocked. This will allow players to jump to any part of the game at any time.
Campaign Mode gives players the opportunity to focus more on the story. Players will get to play all of the quests, view all of the cut-scenes and in-game movies. This won't be much different than current game play.
Bounties have also been added, if you want more of a guided approach while playing the game, but you don't want to play the campaign, you will be able to play adventure mode. While in adventure mode, you will get bounties, which are random quests. In each game the player will be granted 25 bounties, 5 in each act. There will be a number of bounties including killing one of the 15 different bosses, to complete an event, kill a unique monster, even clearing a dungeon. When completing a bounty players will be granted experience, rift keystones as well as cool loot.
Nephalem Rifts, a completely randomized dungeon that can be up to 10 levels deep. In order to get into a rift you will need a rift keystone. While in a Nephalem Rift the game will defy all of the rules, mixing up monsters of different types, monster densities as well as layouts. Players will get some awesome buffs, the bosses will be challenging, mixed with randomness to bring back the awesomeness of Diablo.
[youtube]http://www.youtube.com/watch?v=zGp5dkJdi0w[/youtube]
There will be some really cool new monsters in Diablo III, with some completely new and revamped abilities such as back stepping and transformation. If you're interested in learning more about the newest information about Diablo III: Reaper of Souls check out the official Blizzard website.