Diablo Immortal Trailer Receives Huge Down Votes On YouTube
---
---
---
Mike Sanders / 4 years ago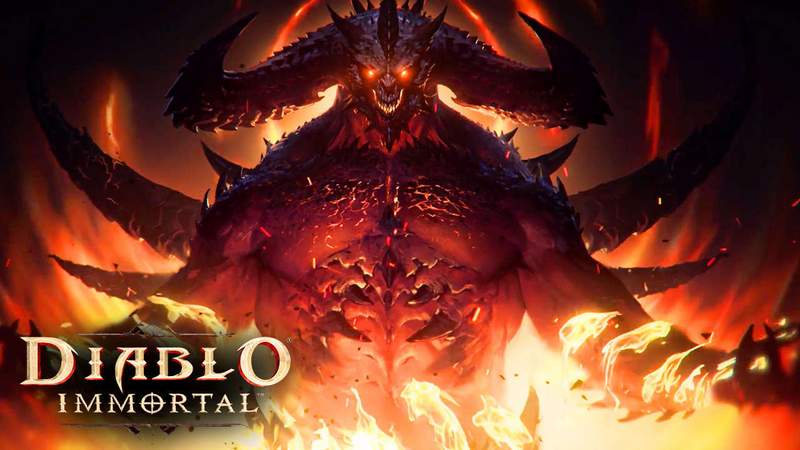 Diablo Immortal Trailer Receives Huge Down Votes On YouTube
When Diablo Immortal was announced at Blizzcon, many people, including myself were very unhappy. I'm not quite as ardently hateful of it as some people, but I think we can all agree that in terms of a 'big announcement' Blizzard screwed up with this.
I don't even think it's the announcement as such, it's the hype that they built up around it. This was, after all, the 'finale' of their opening. It seems though that the dislike of the announcement has translated onto the YouTube video with it currently being down votes by over 600,000 people.
That's A Lot Of Thumbs Down
At the time of writing, while the video does have 23,000 likes, it also has 613,000 disliked. This easily puts it into one of the worst rated videos on the hosting platform. So how exactly did Blizzard go wrong with this?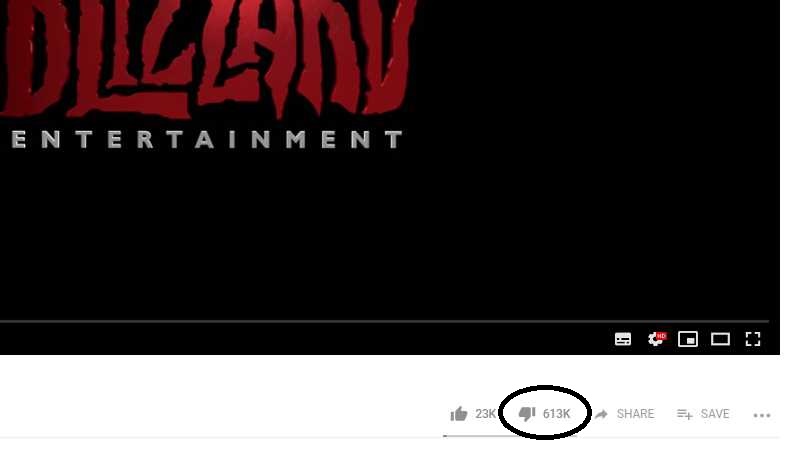 What Went Wrong?
I think the biggest mistake Blizzard made here was the hype behind the announcement. Giving us no news on Diablo 4, they instead expected us to get really excited about a mobile version of the game. I'm still a bit aghast at the audacity of the "You got mobile phones right?" comment.
Had Blizzard announced this game at any other juncture, for example piggy-backing off an Intel or AMD event, people wouldn't have minded as much. I think when it all comes down to it, it's the choice of venue for the announcement that annoyed people. This didn't deserve that level of promotion.
What do you think? – Let us know in the comments!