Dino Crisis Mod Released For Resident Evil 3
---
---
---
Mike Sanders / 3 years ago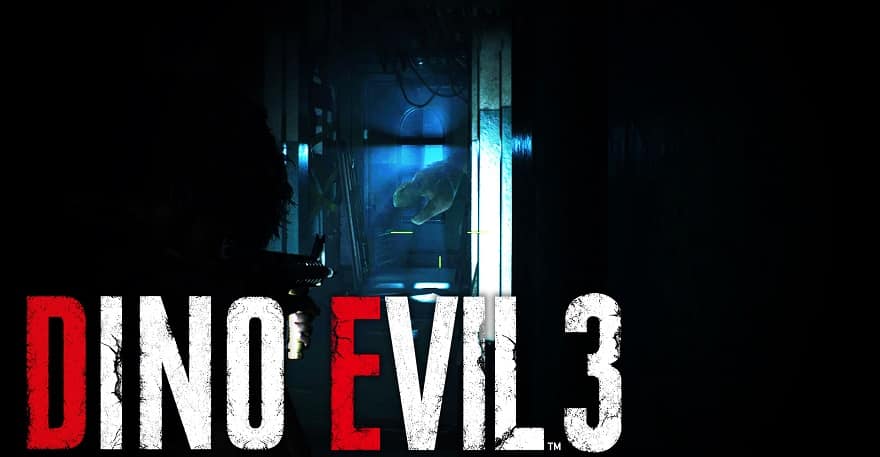 The chances are that if you purchased Resident Evil 3 on release day you've probably already completed it at least once. It isn't, after all, a very long game and unless you're really grinding for that infinite ammo-rocket launcher, there's only so many times you can kill Nemmy before he starts losing his appeal.
As always, however, the modding community may have the answer. With the release of a Dino Crisis themed mod, you can now turn all of these zombies into (rather clunky looking) dinosaurs!
Resident Evil 3 – Dino Crisis Edition!
We'd be the first to admit that the mod itself doesn't exactly provide you with the best looking dinosaurs ever seen. With it being a work-in-process, however, and one made for no other reason than to see if it can be done, we're not criticizing the creator/s either.
If you did, therefore, want to see if you can escape a Raccoon City full of some sort of T-Rex hybrid, this mod might provide you with some solid entertainment!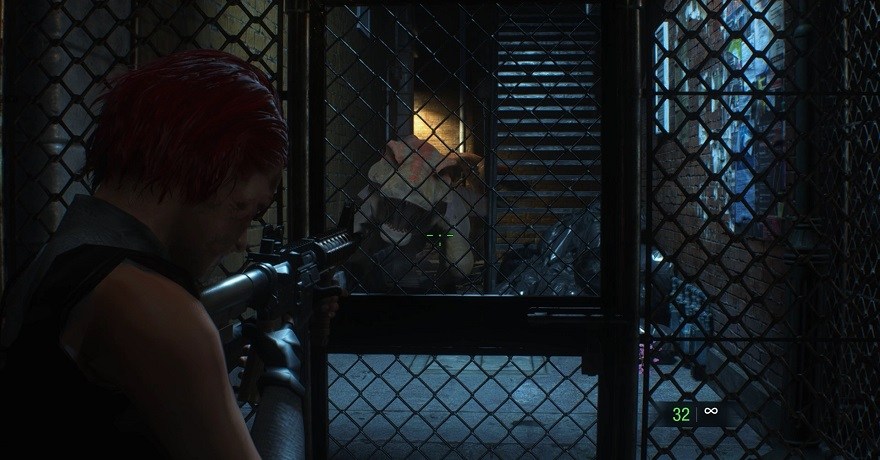 Where Can I Try It Out?
Available to download from the Nexusmods website, if you want to try out the 'Dino Evil 3' mod, you can check out the website here! – Just remember though, at the risk of sounding like Captain Obvious, you need the PC version for this mod to work and you shouldn't expect perfect results. It's a free bit of disposable fun though and well worth a look!
What do you think? Have you played Resident Evil 3? Been trying out any of the mods? – Let us know in the comments!